Past Events
Who says you can't have fun and learn in the same evening? Our speaker events bring women working at the highest levels of their industries together for intimate discussions about what they're currently facing and what they think the future holds.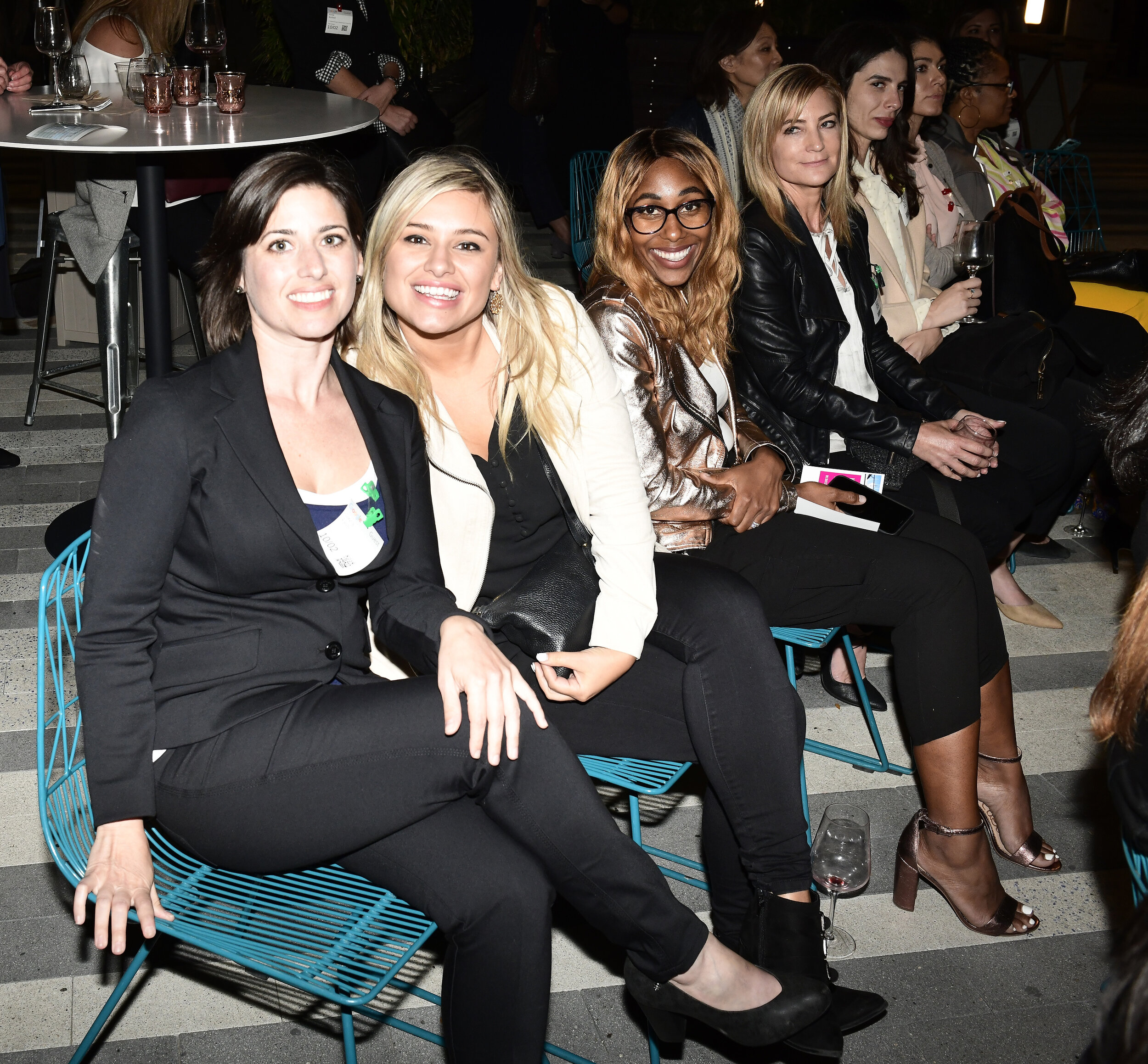 C-Sweet Summer Happy Hour, 2019
Thurs., July 25 – Beverly Hills
Our summer happy hour was a great success! Executive level women from across Southern California joined on a rooftop on Beverly Hills for networking, learning and laughter. A big thank you to everyone who joined us!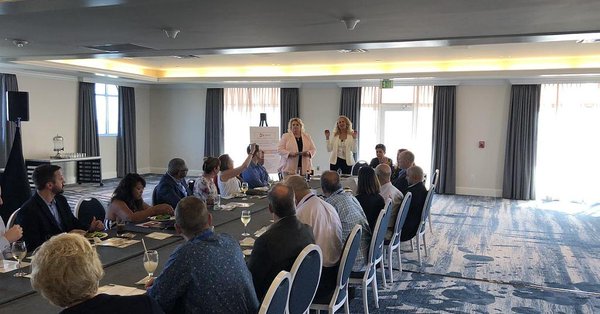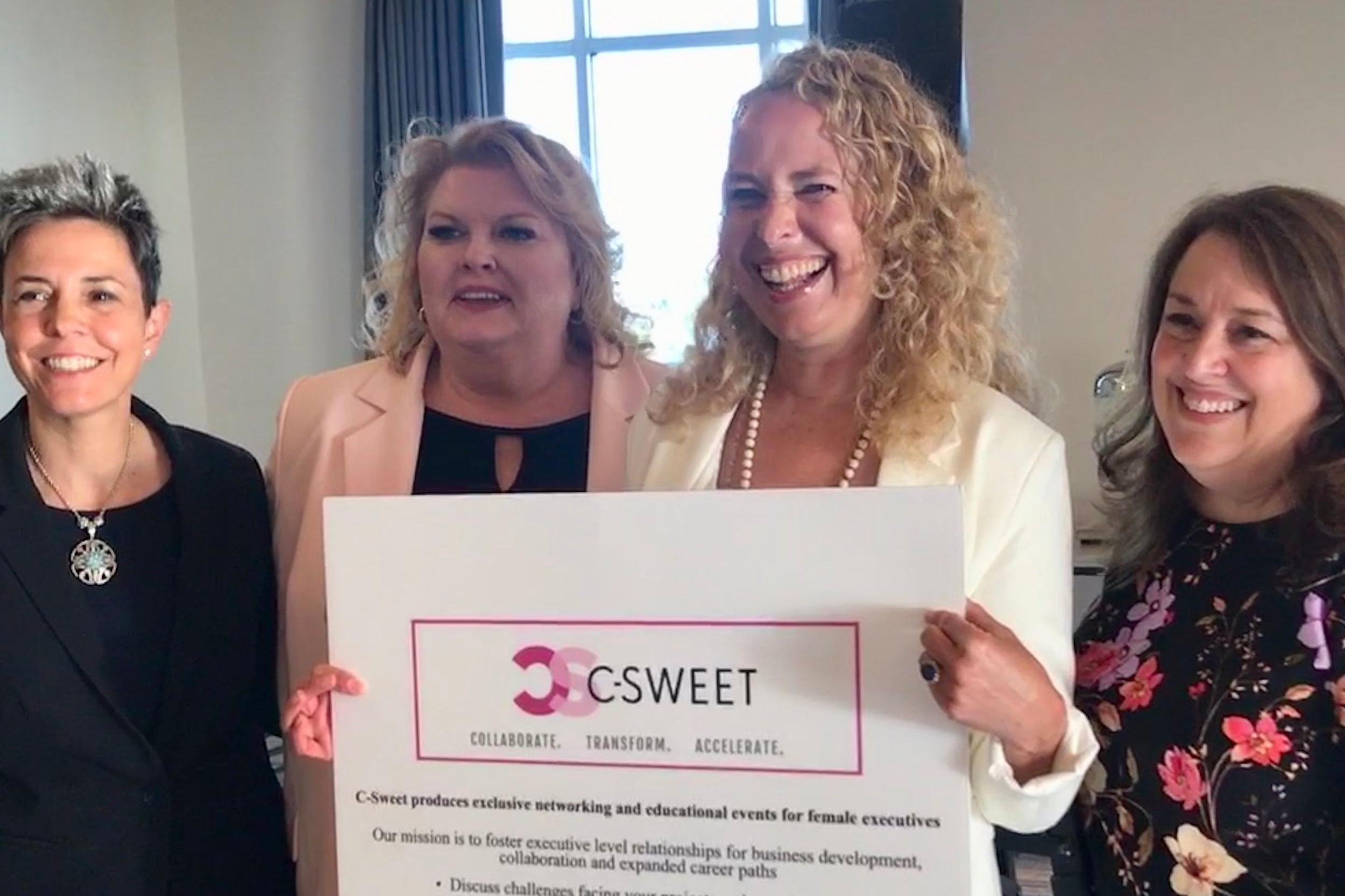 Collaborate: Managing Change for Fast-Growth Companies
April 30, 2019 – Hosted by Manatt
Evening featured a panel discussion including:
NiColette Little, MSIA, PMP, CSM- Strategic Director of Project Delivery, Fashion Nova
Elise Loehnen- Chief Content Officer at Goop
Nita Moritz, MSIA, PMP, CSM- Chief Executive Officer at KOVA International
Moderated by Sarah Chambless, Partner, Manatt, Phelps & Phillips, LLP
The panelists discussed challenges and opportunities around managing change in their organizations. C-Suite level women from across Southern California attended the program.
C-Sweet at Google Venice, 2019
Wed., Oct 2 – Venice
Google's hosted close to 100 executive women from the greater Southern California area to discuss our rapidly changing digital world, which encompasses most areas of our personal and professional lives, as well as the the leading trends in digital transformation in data, finance, and healthcare.
The evening featured a panel discussion on The Digital Transformation of Data, Finance and Healthcare.
Panel moderator was Alexandra Dumas, Account Executive at Google.
Speakers included:
· Rebecca Ballough, Customer Engineer, Google Cloud Platform, Google
· Donna Wilson, CEO and Managing Partner, Manatt, Phelps and Phillips LLP
· Yiwen Li, Director, Strategy and Business Development, NantHealth
· Amy Wan, CEO, Sagewise.
C-Sweet at Navigator360
MAY 20-22, 2019 – St. Pete Beach, FL
Co-Presidents of C-Sweet, Dianne Gubin and Beth Hilbing, joined Nemertes at Navigator360 to host a panel on the increase of women in C-Level positions and the perspectives that executive women bring that transform businesses and careers.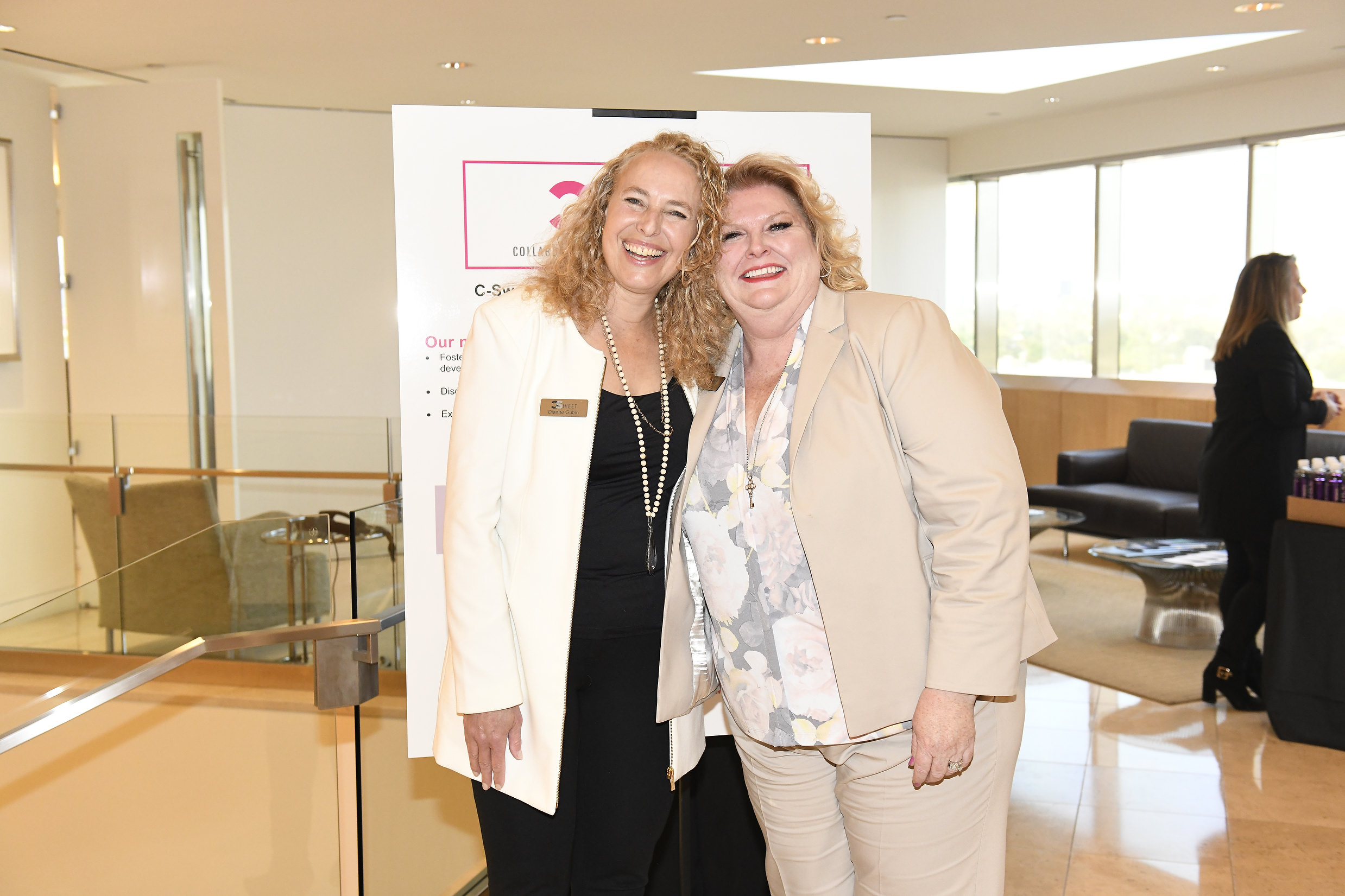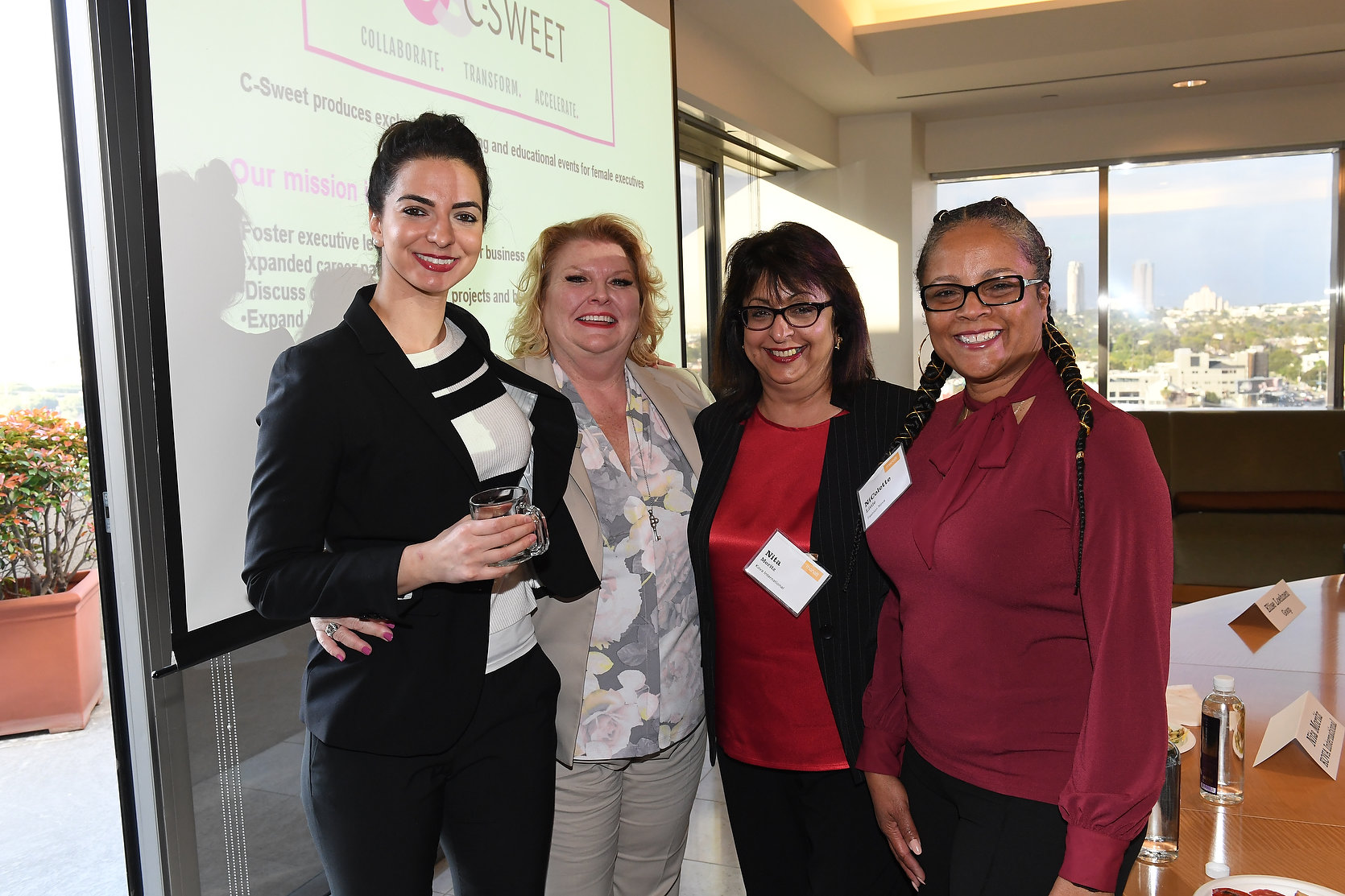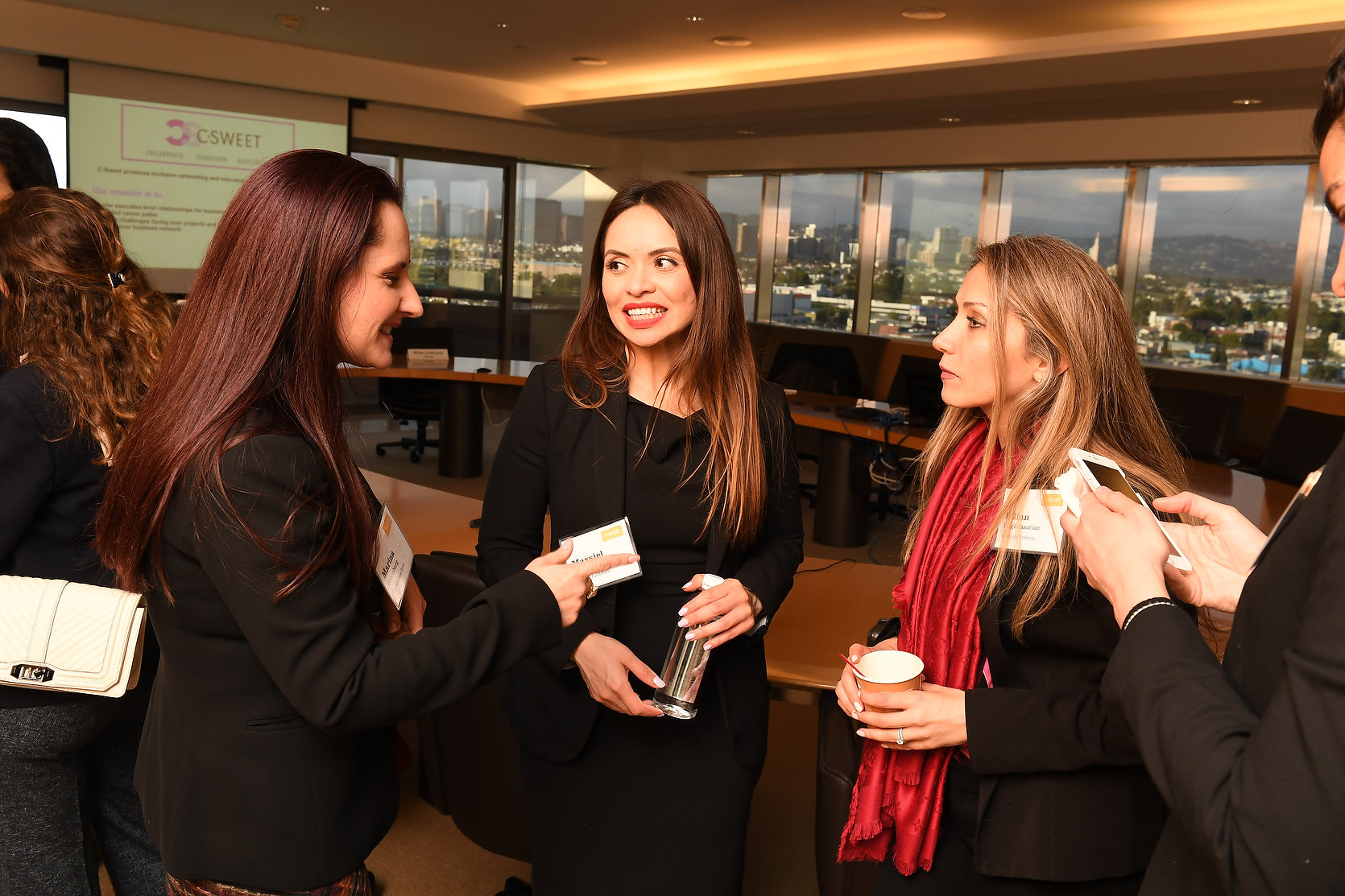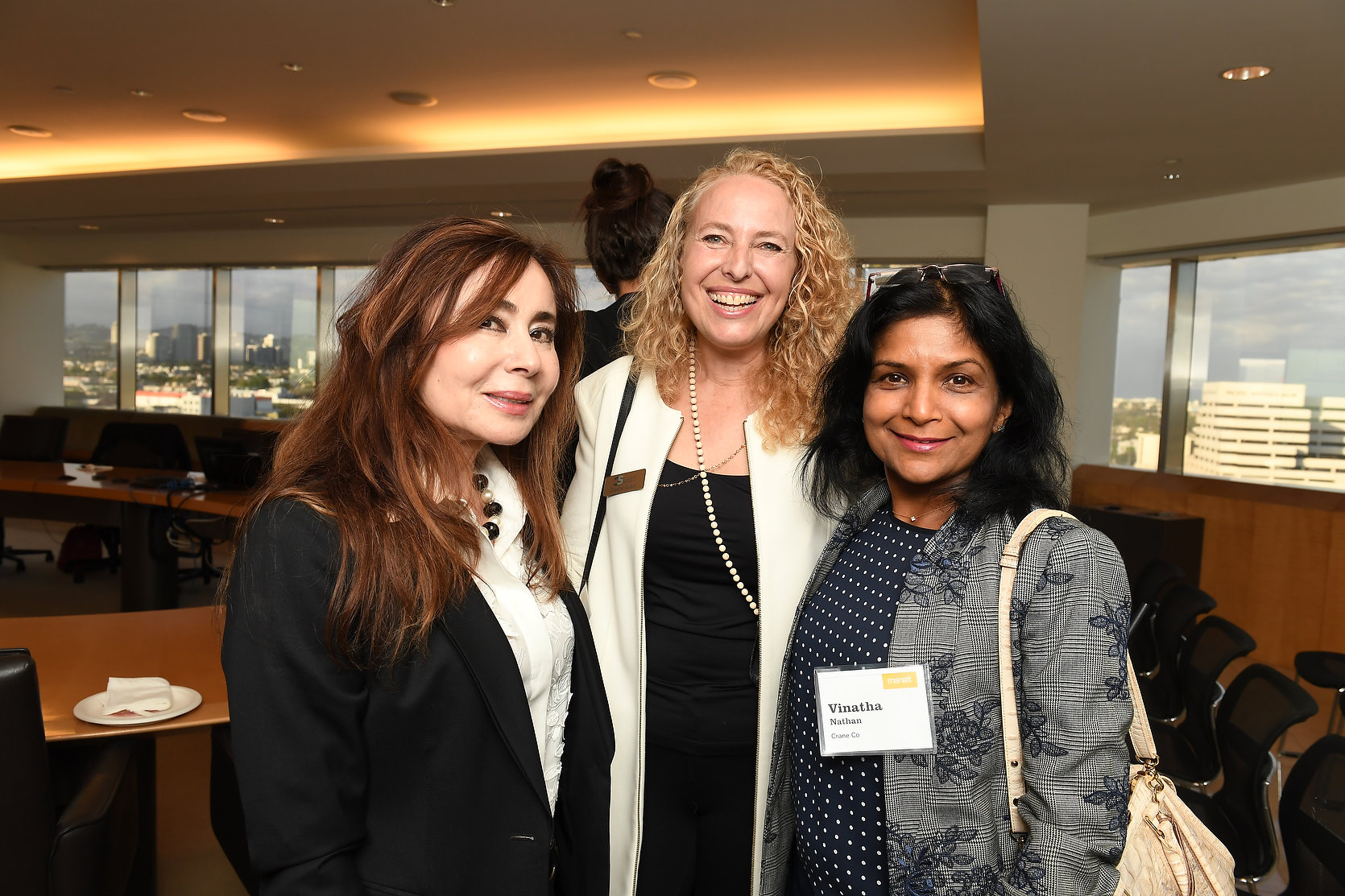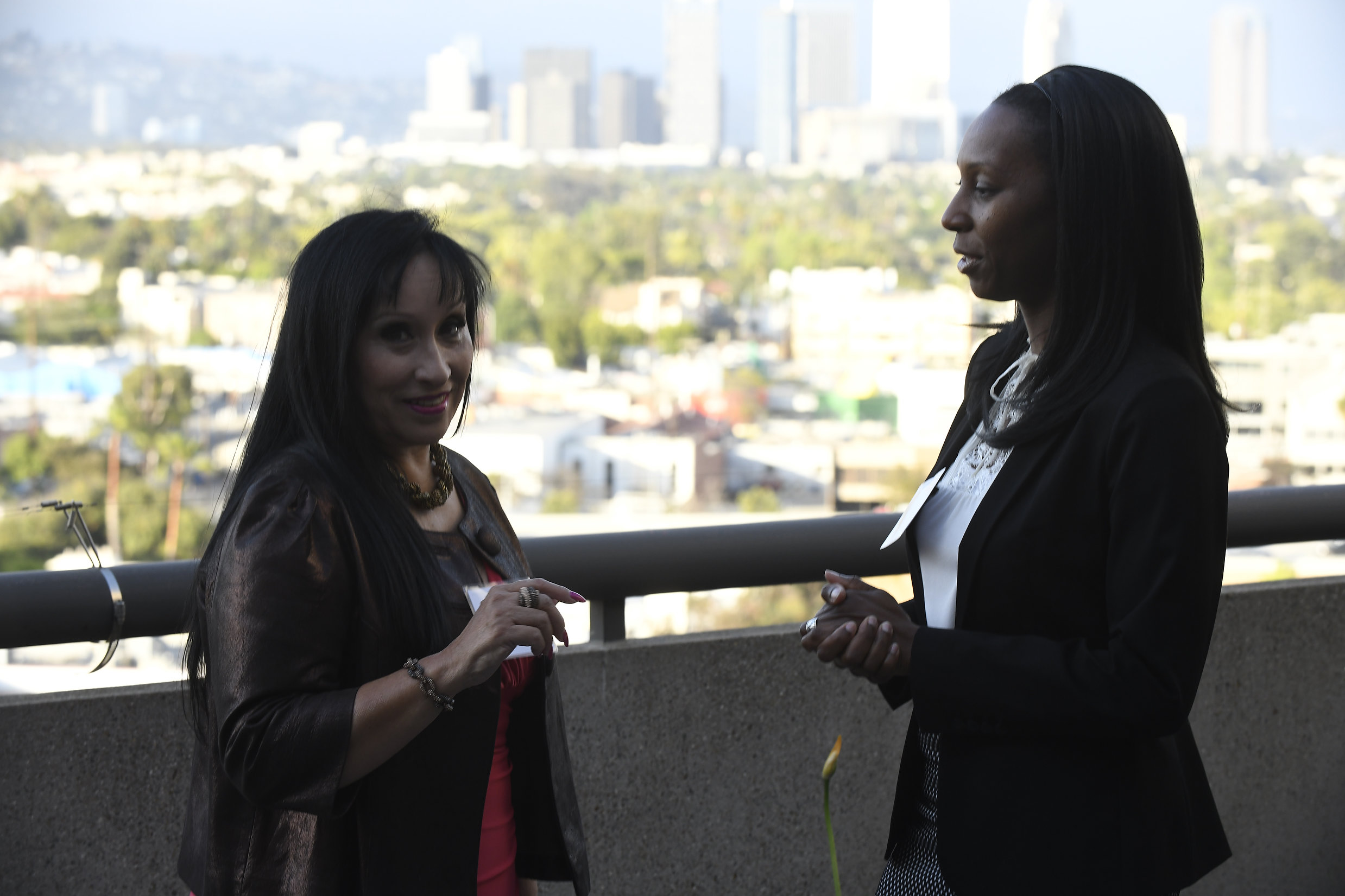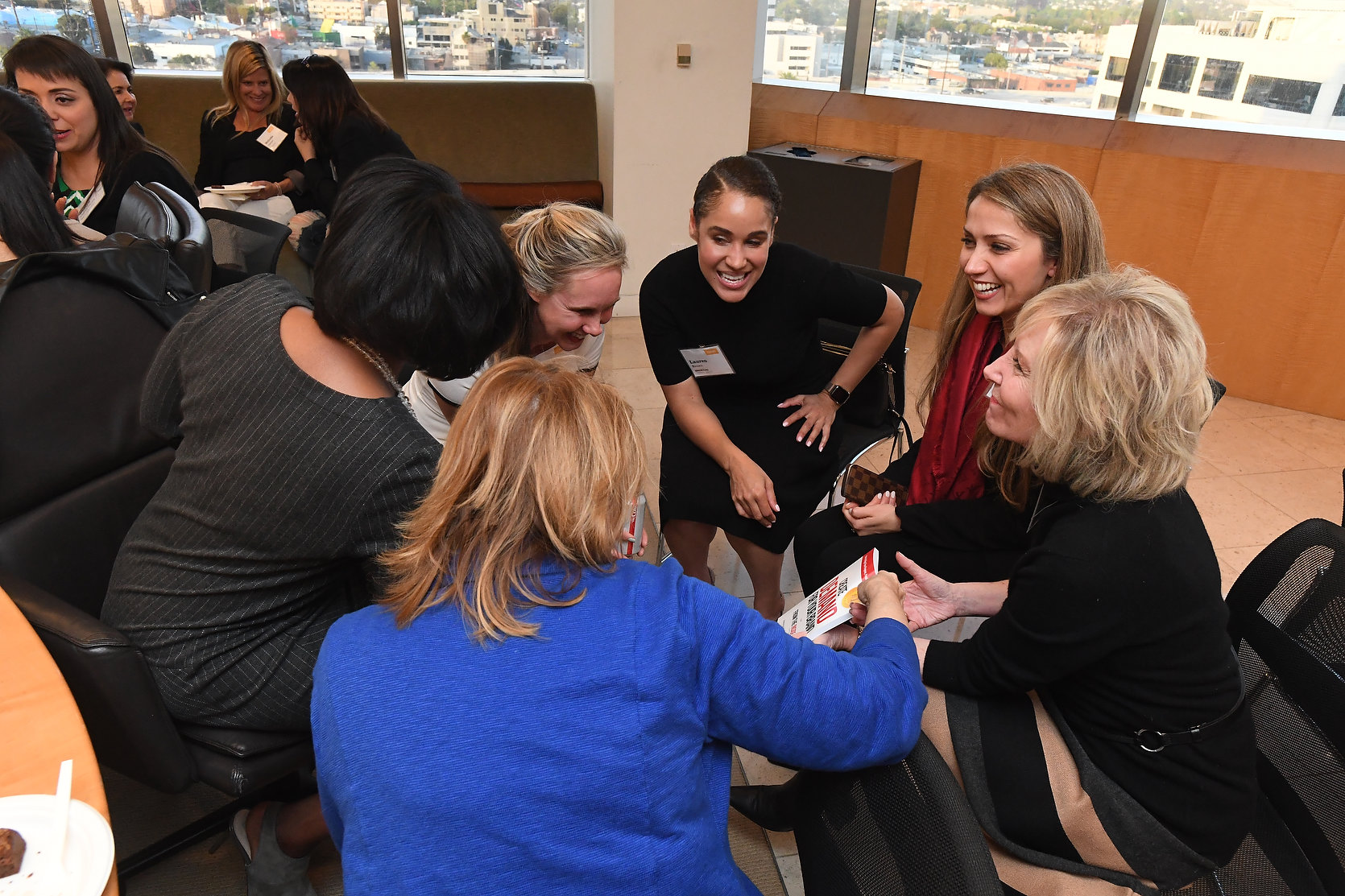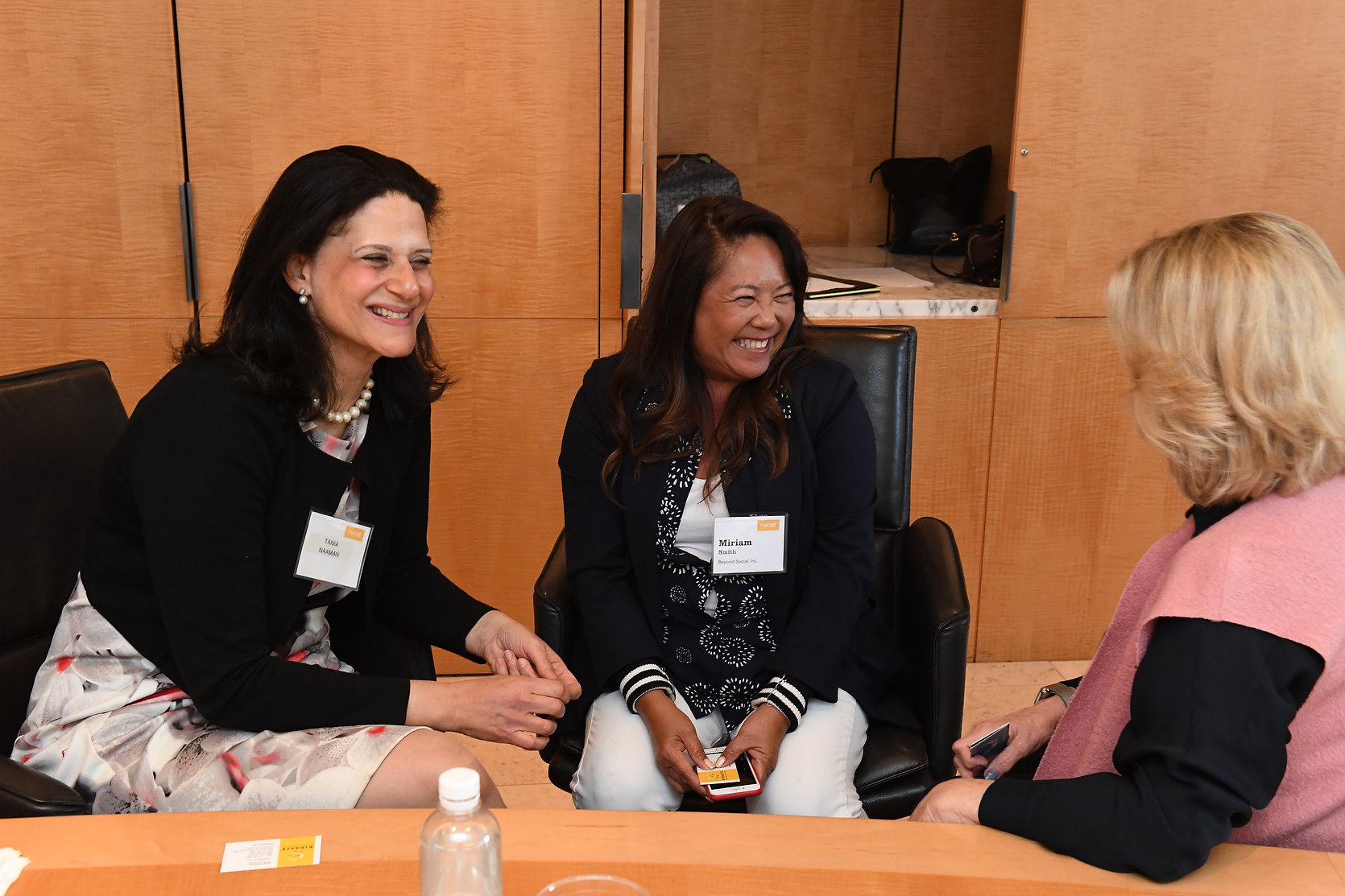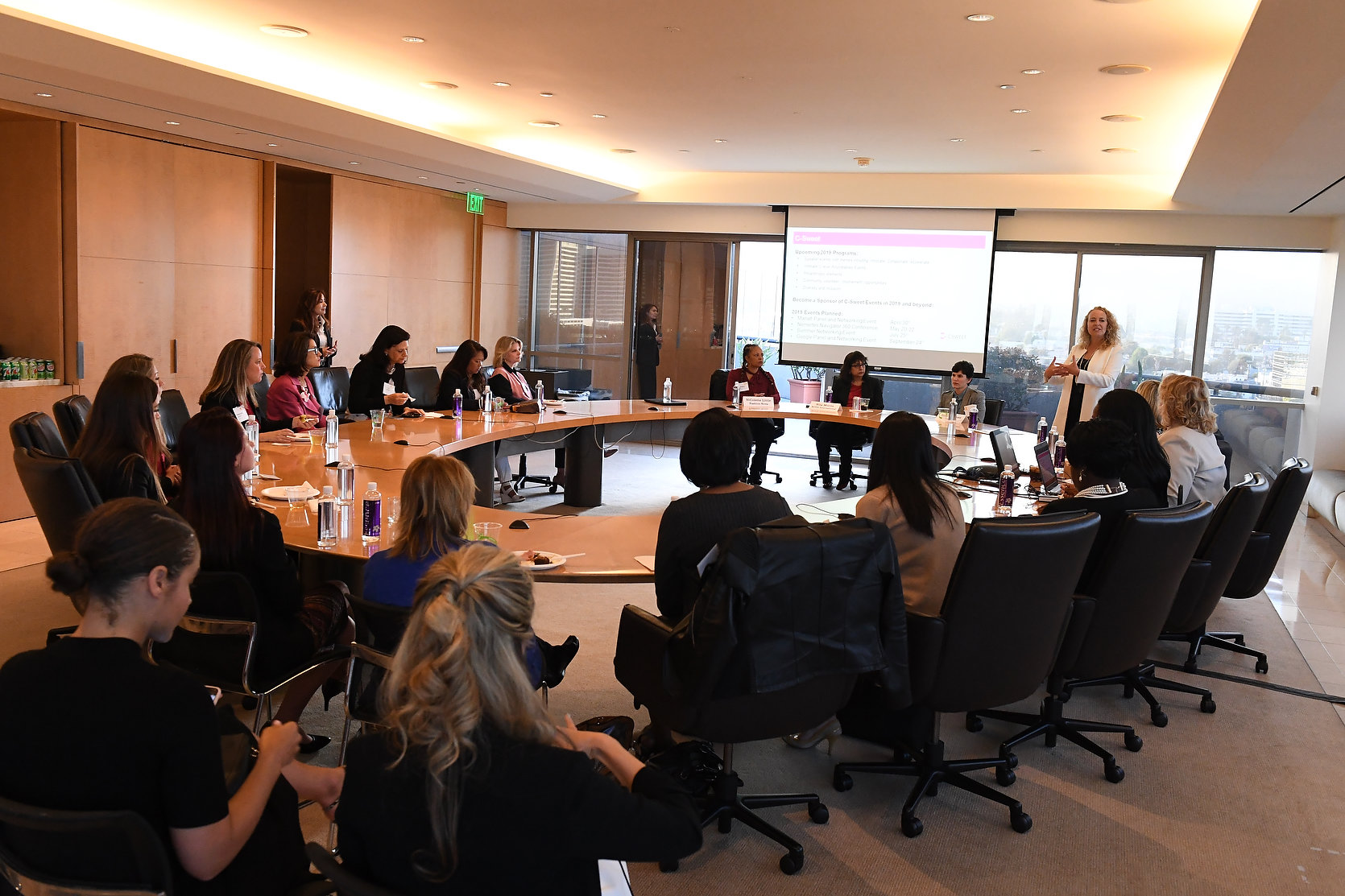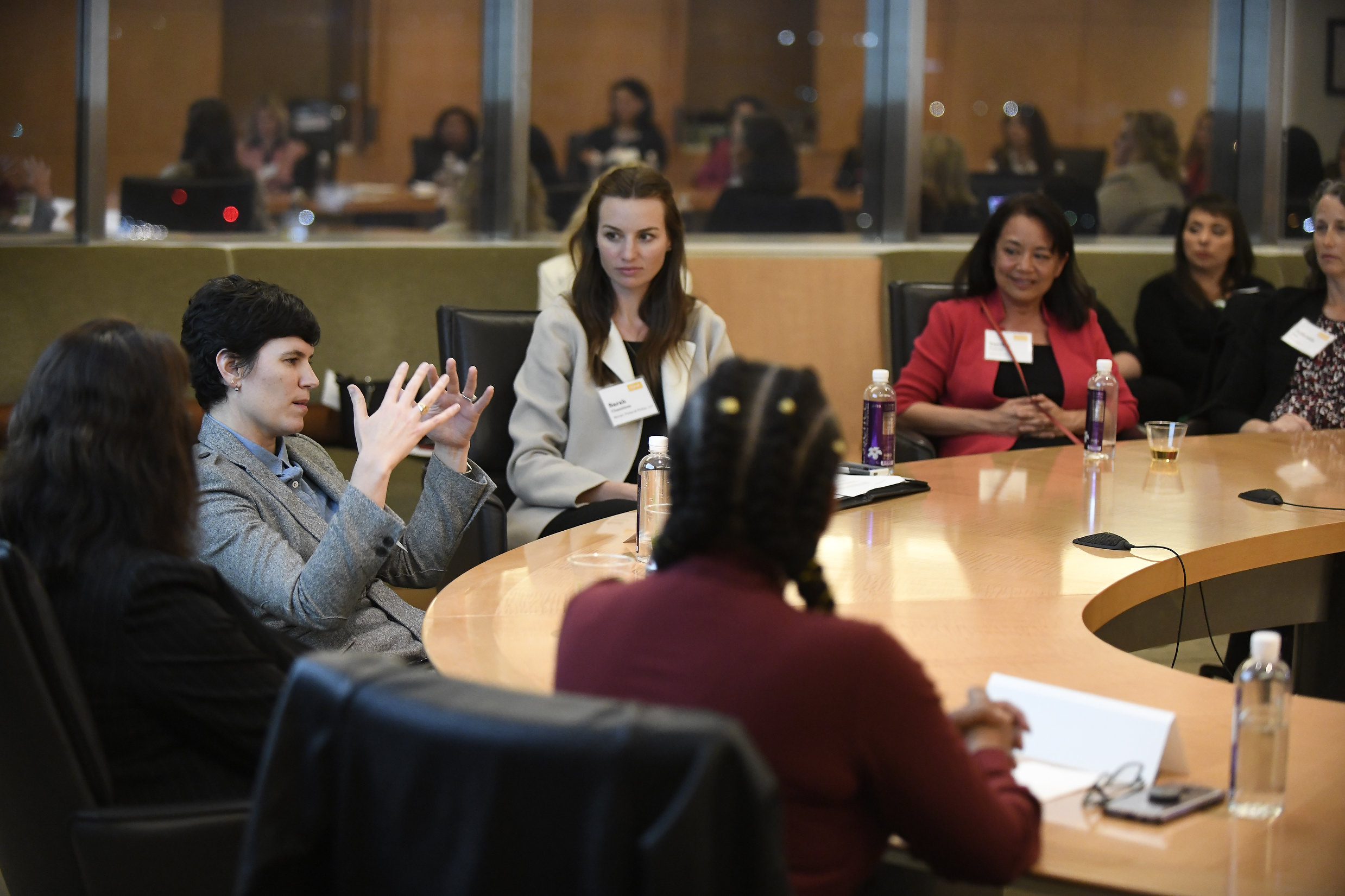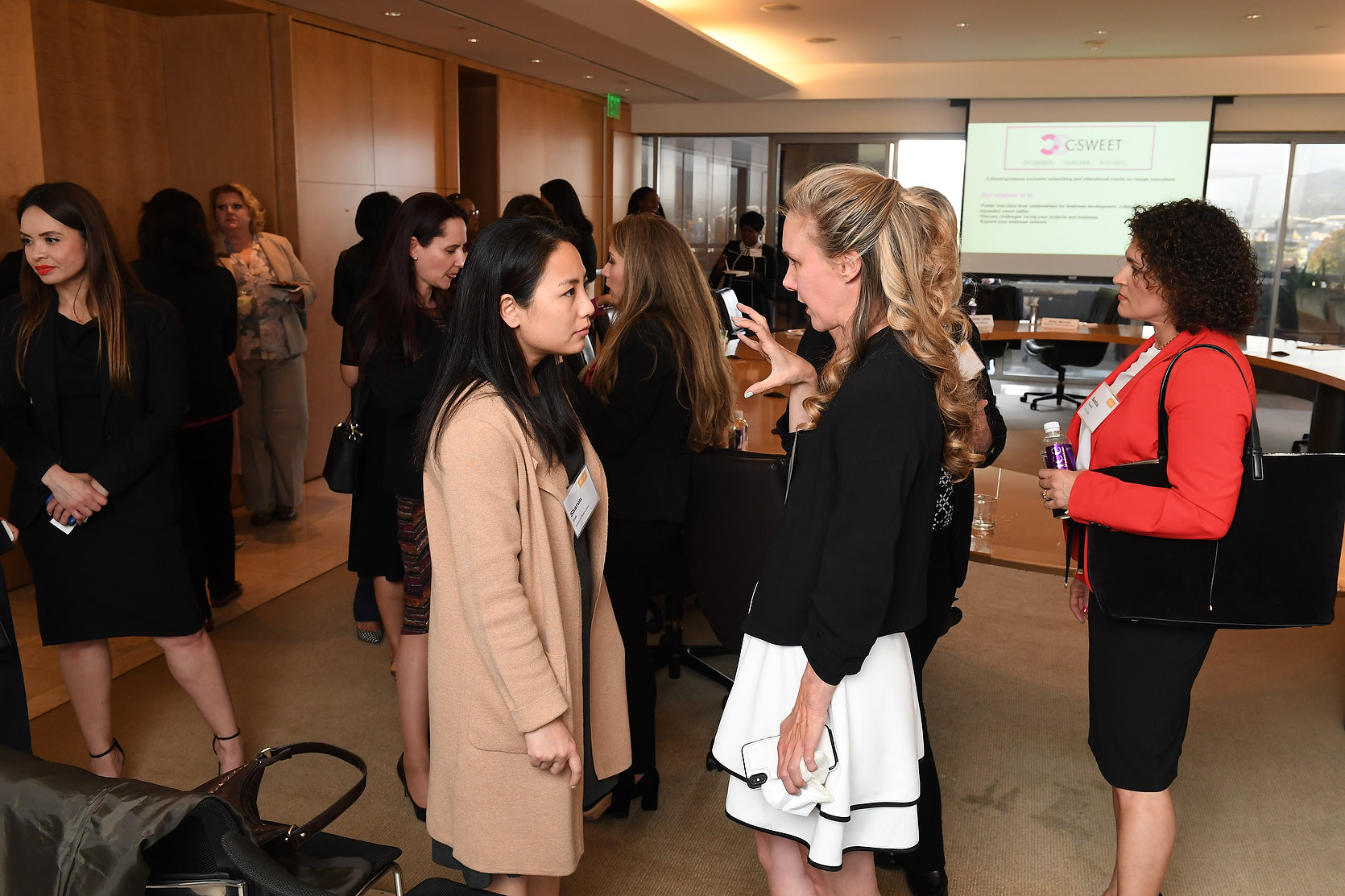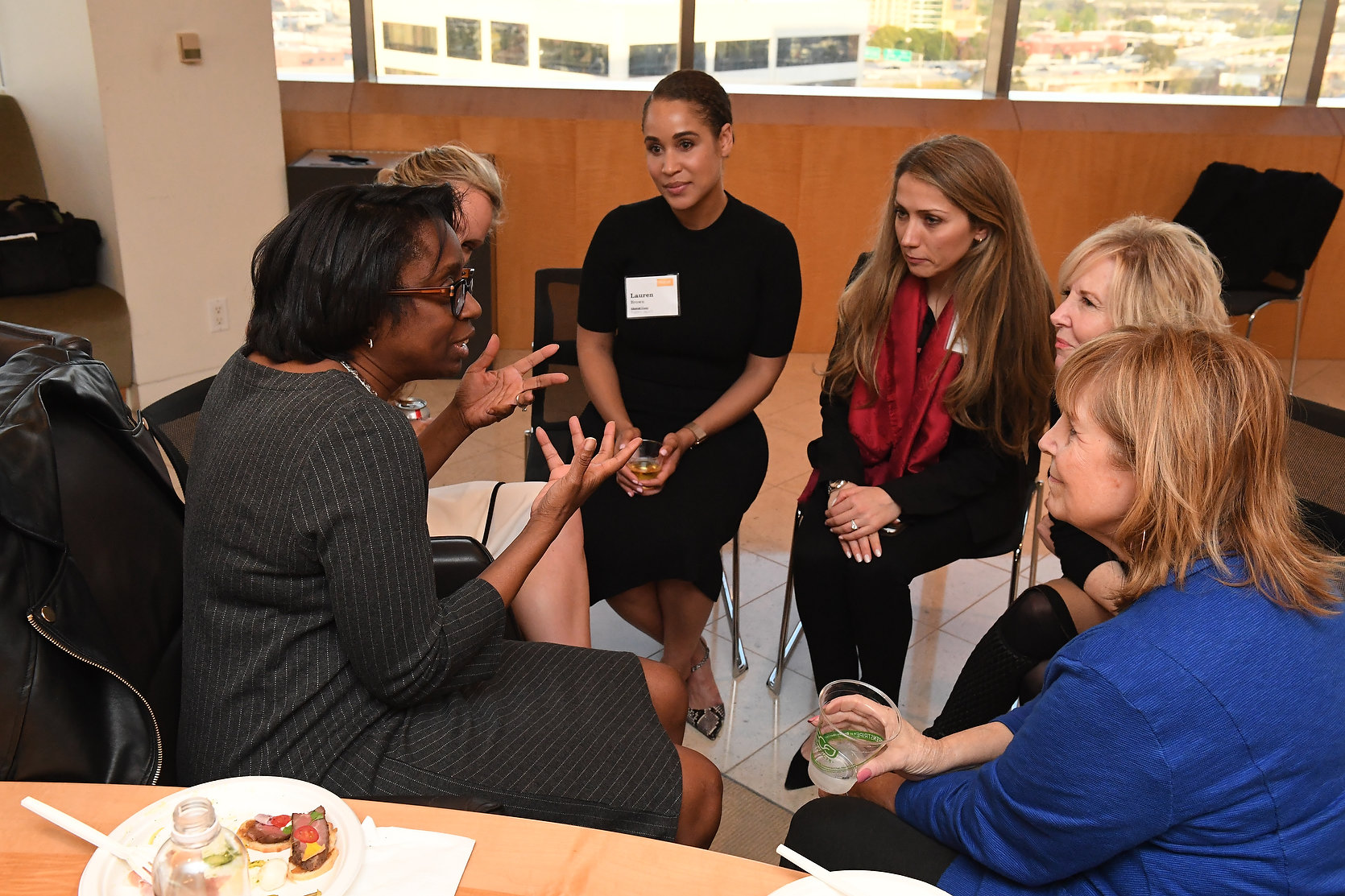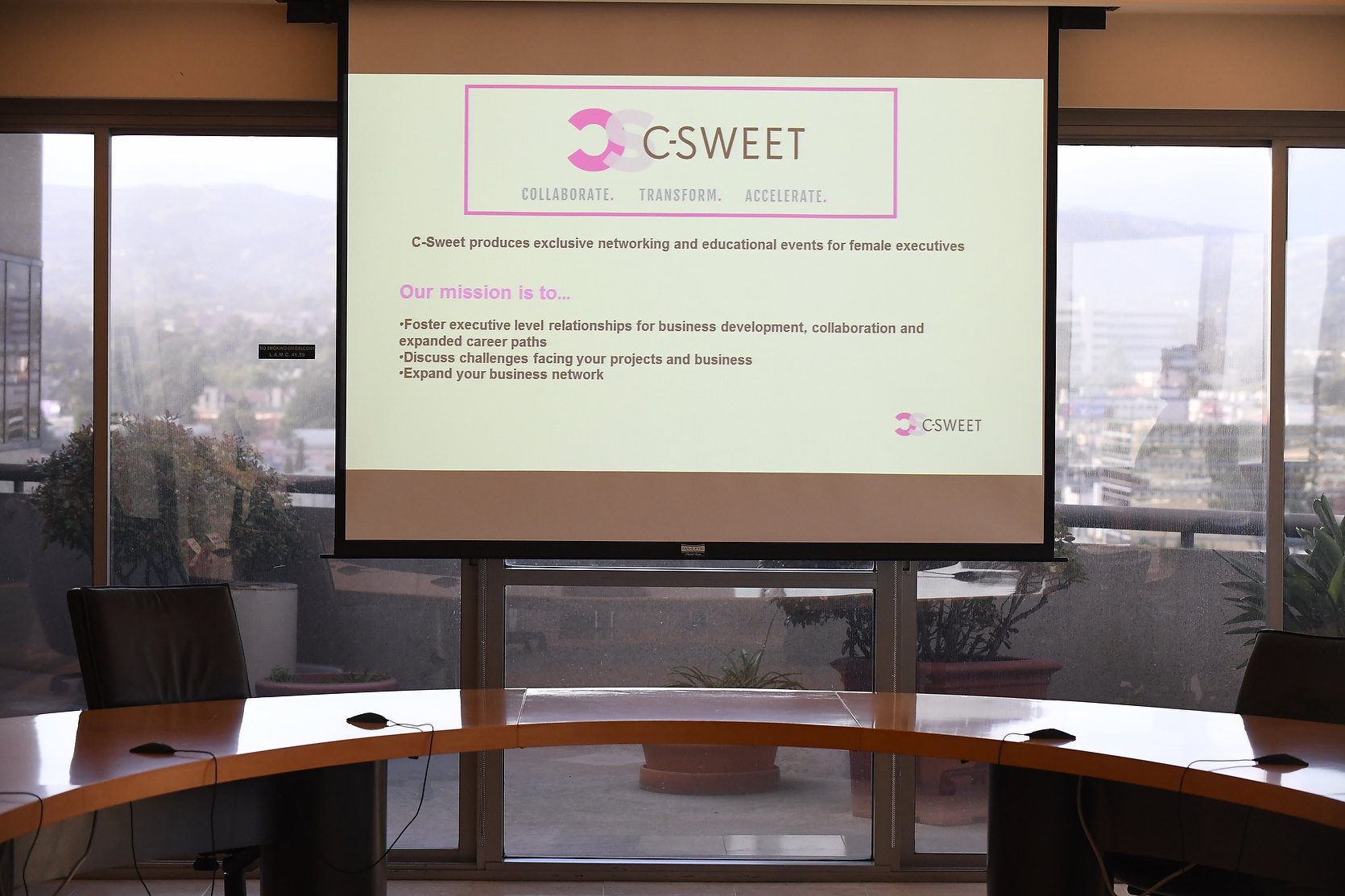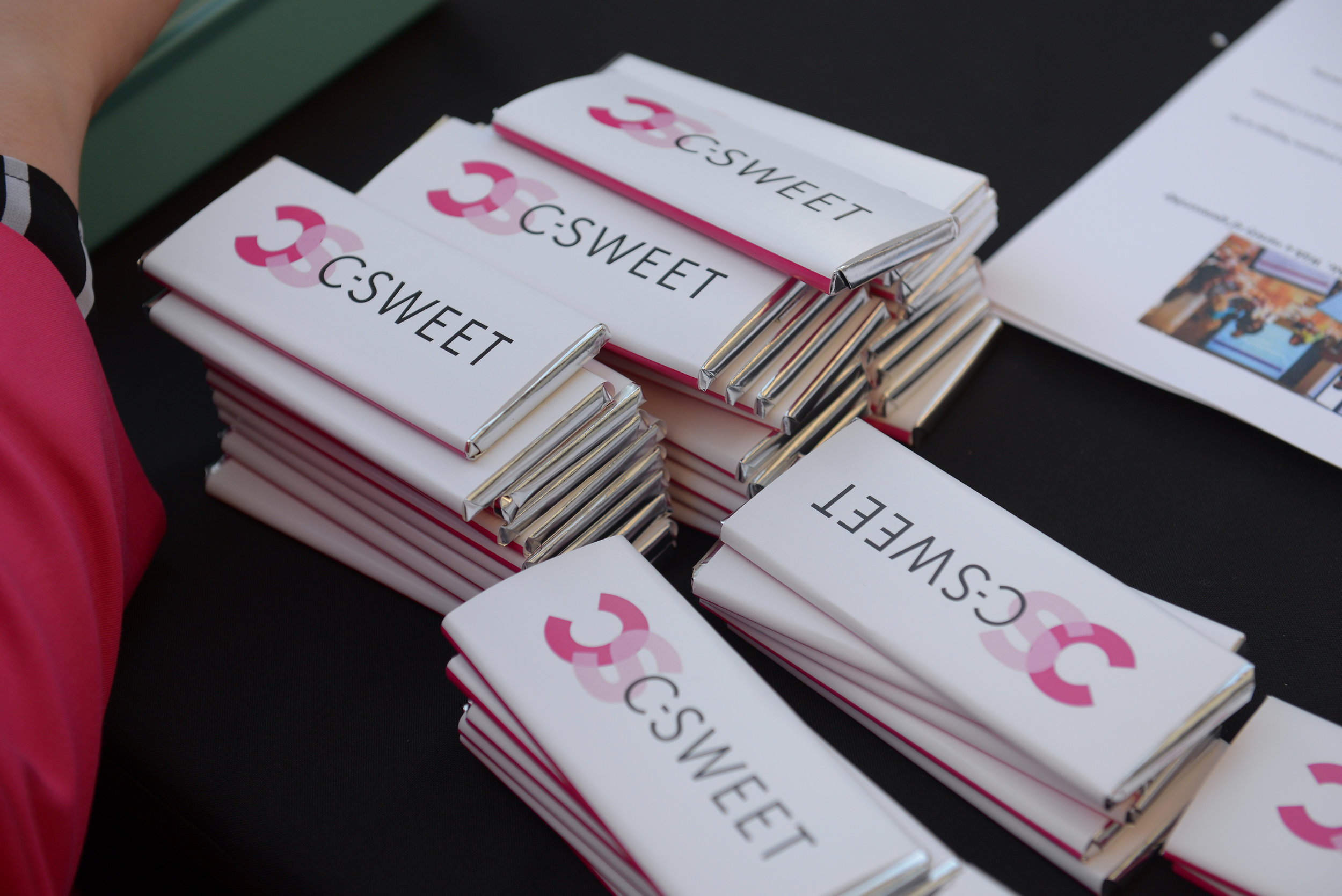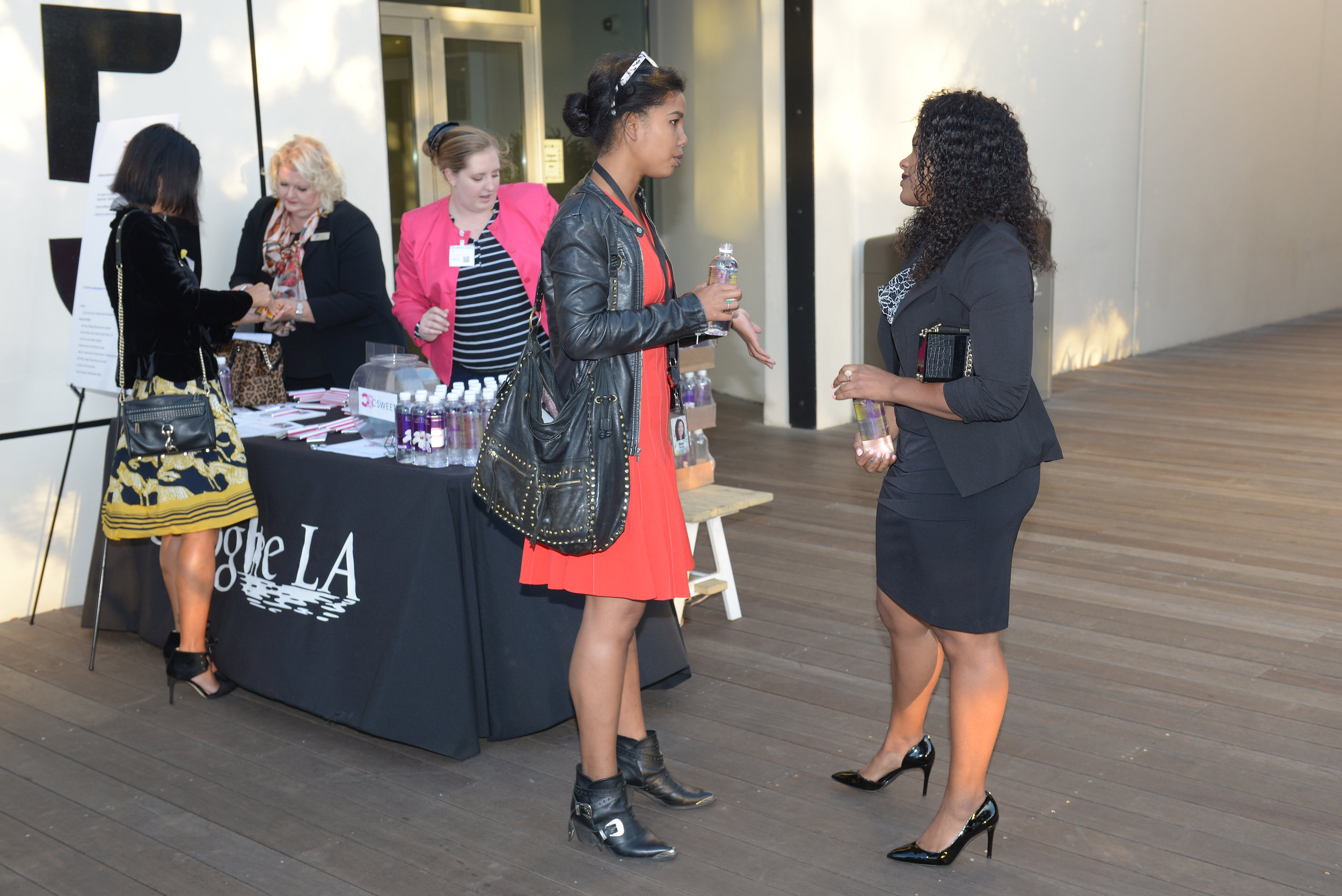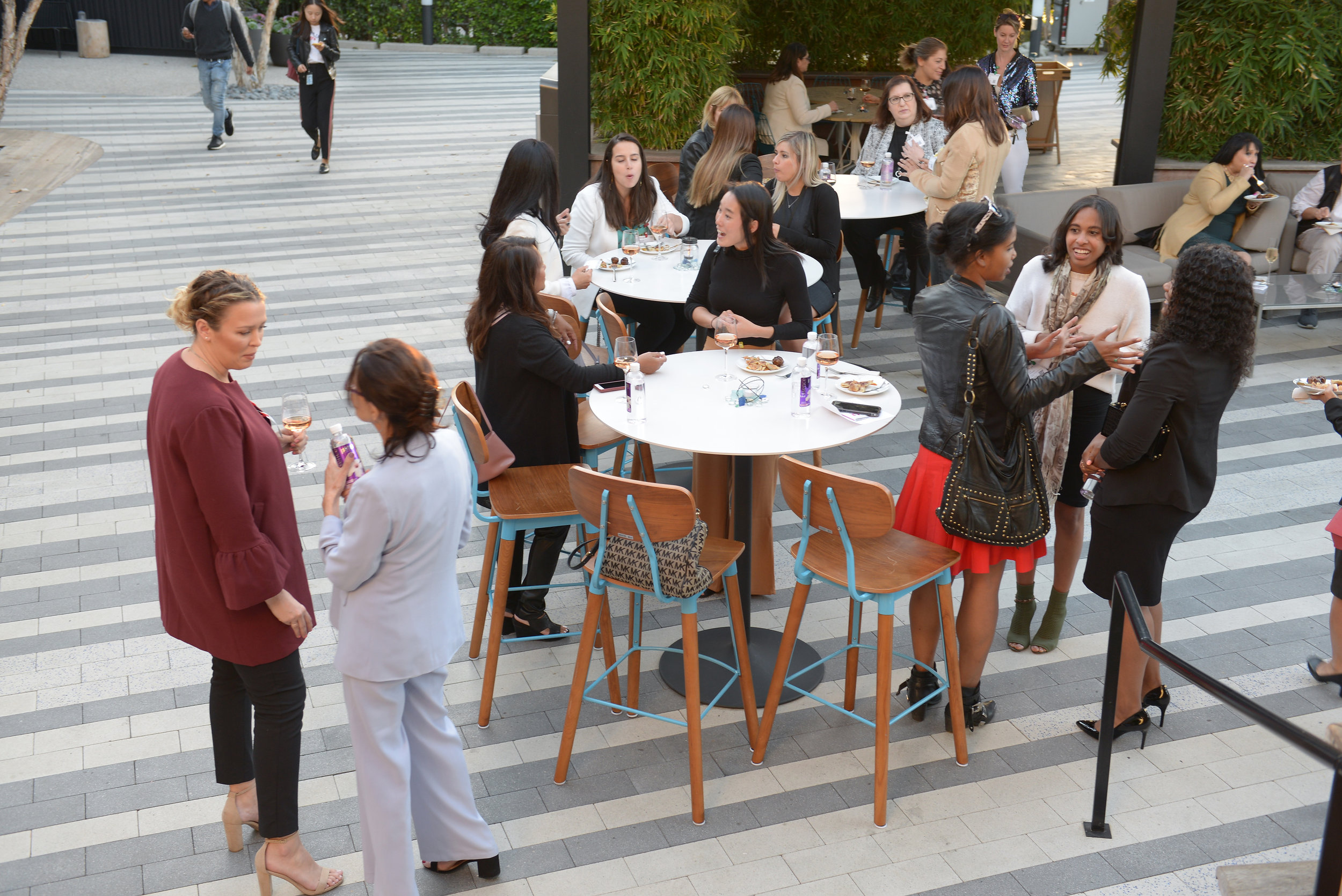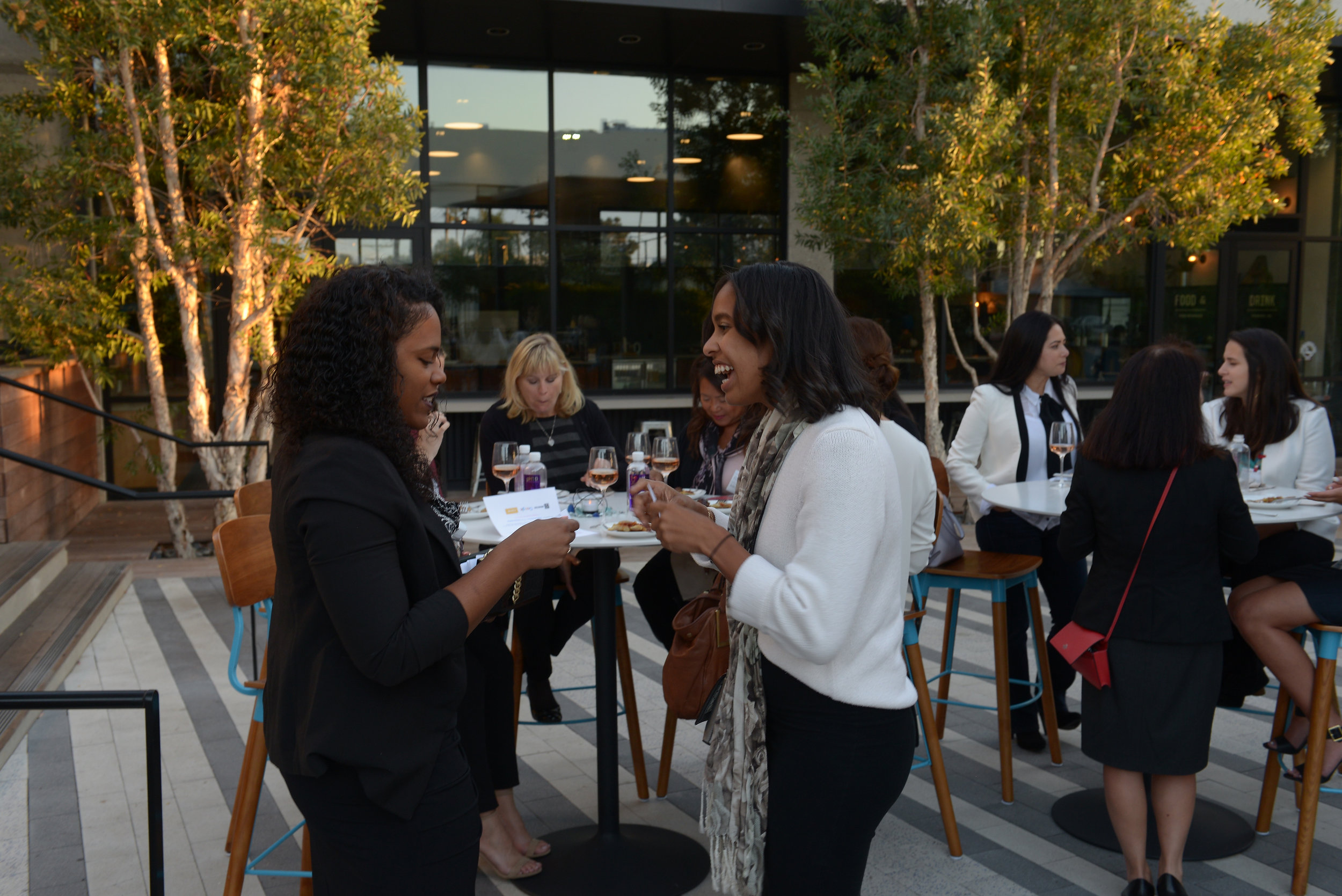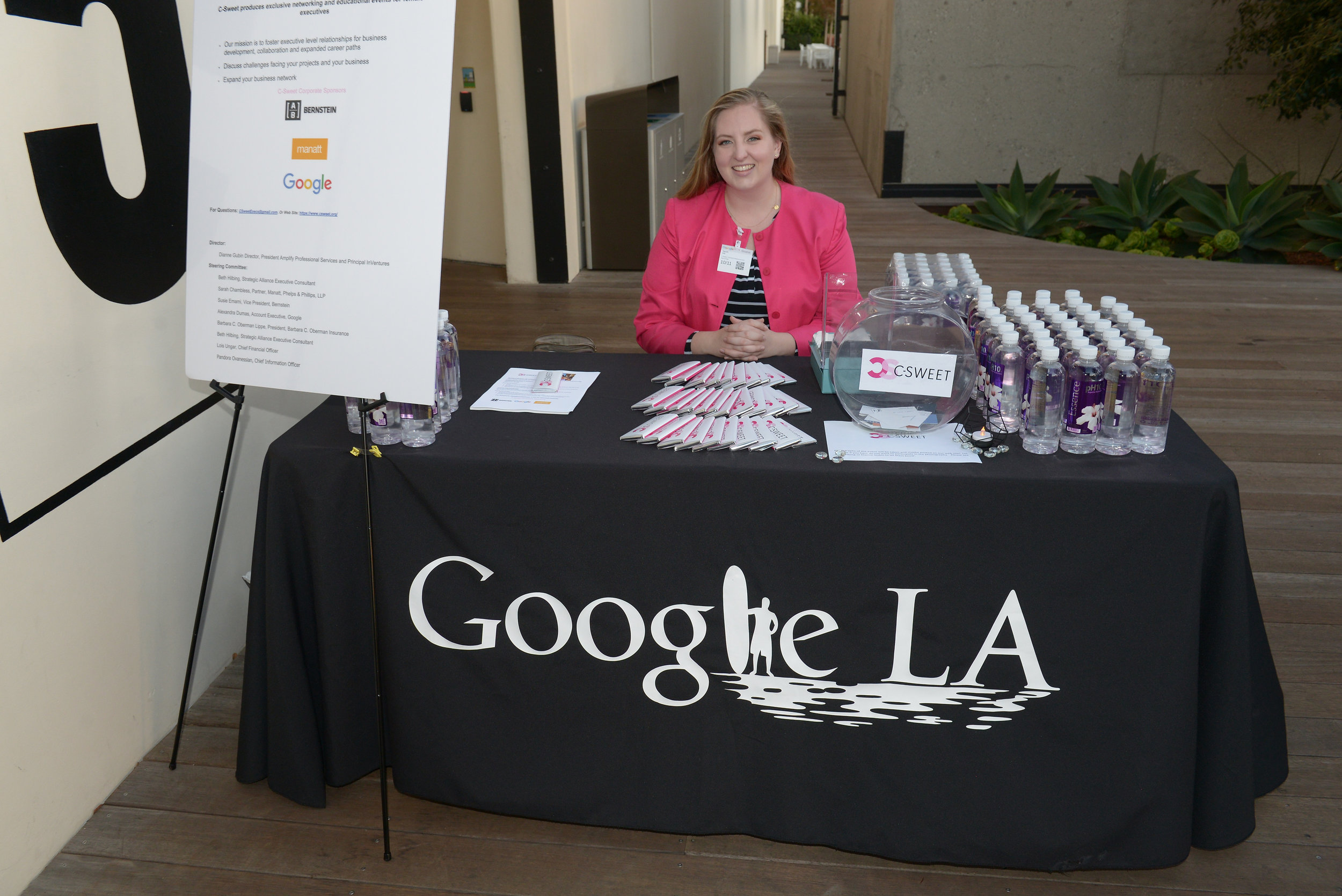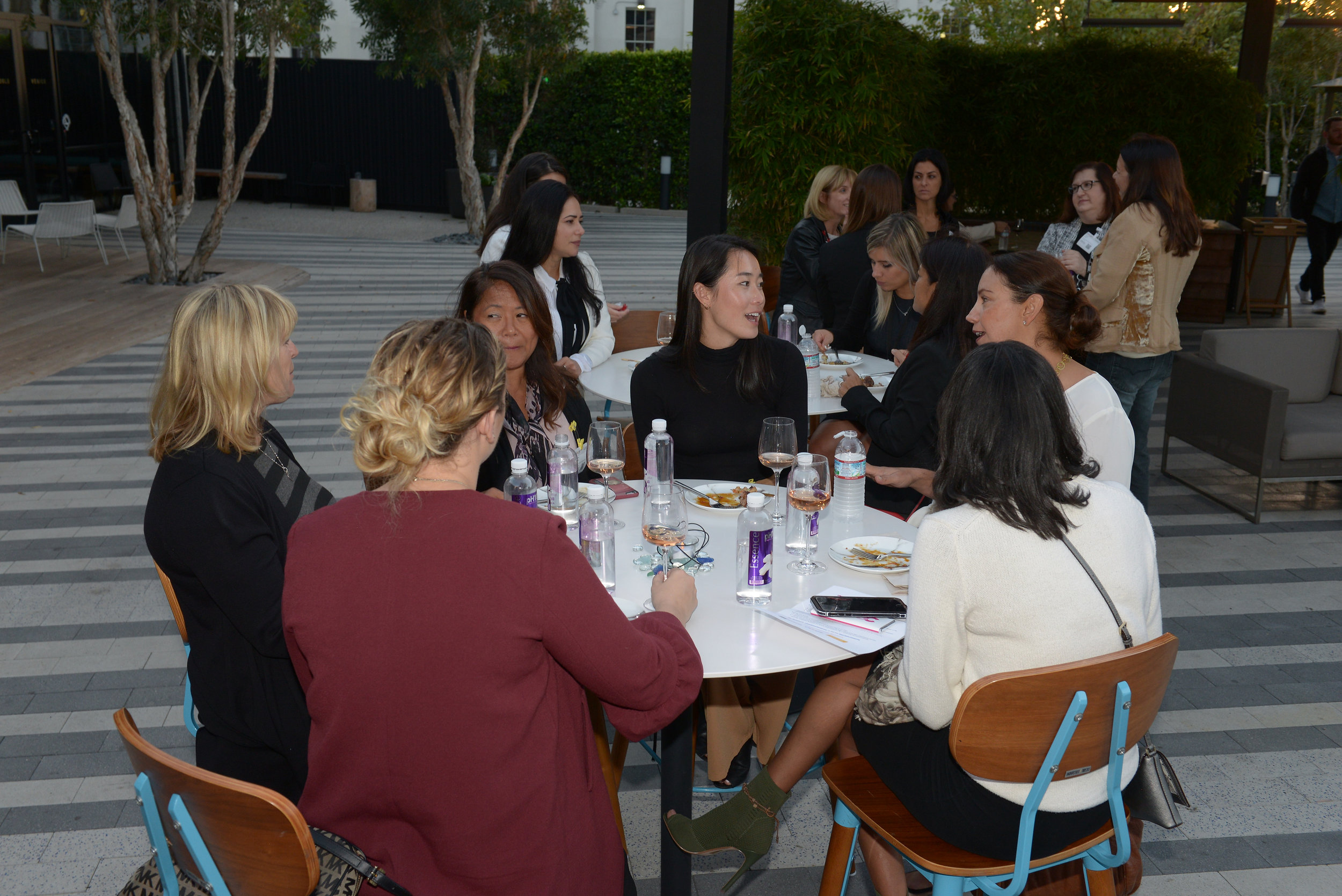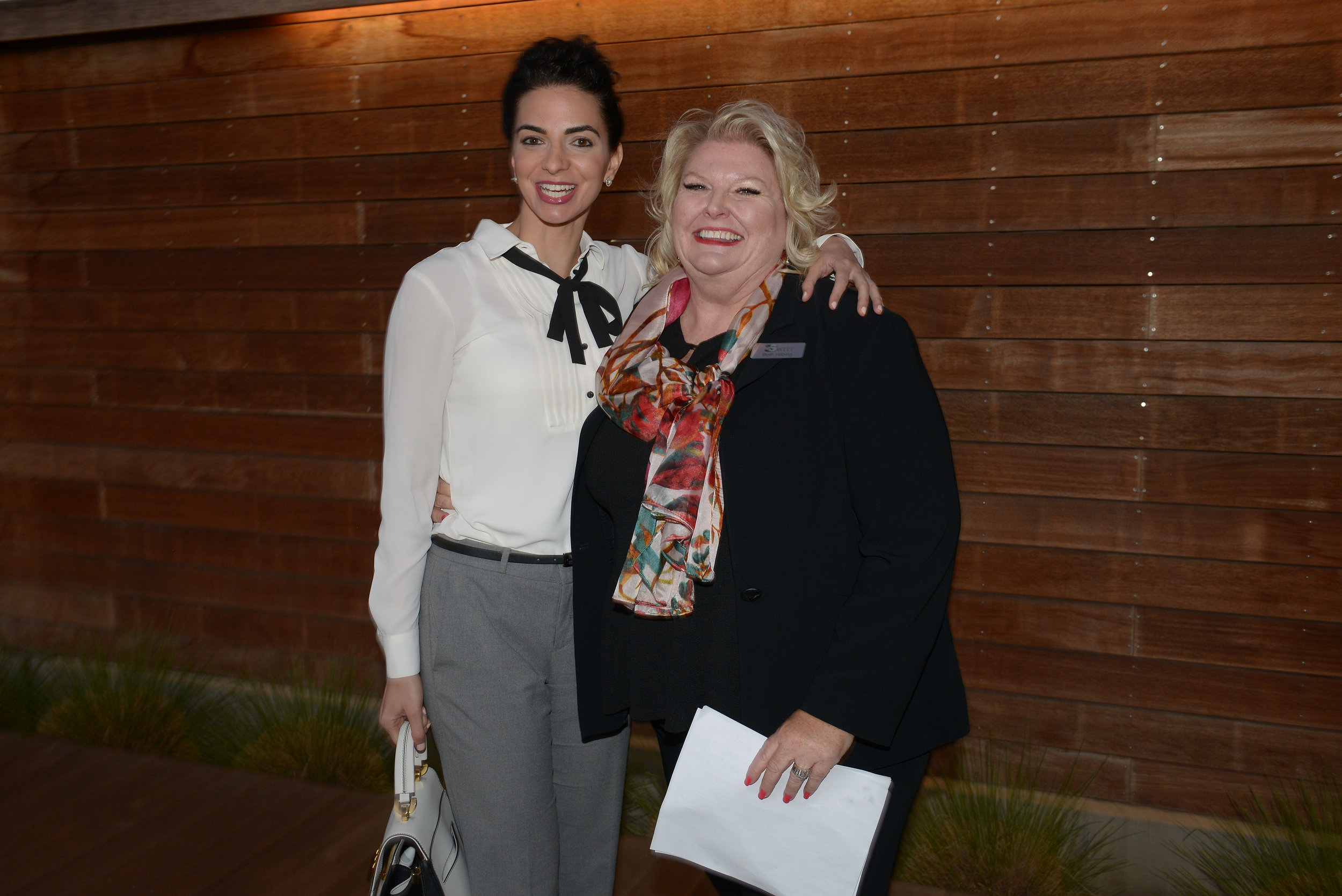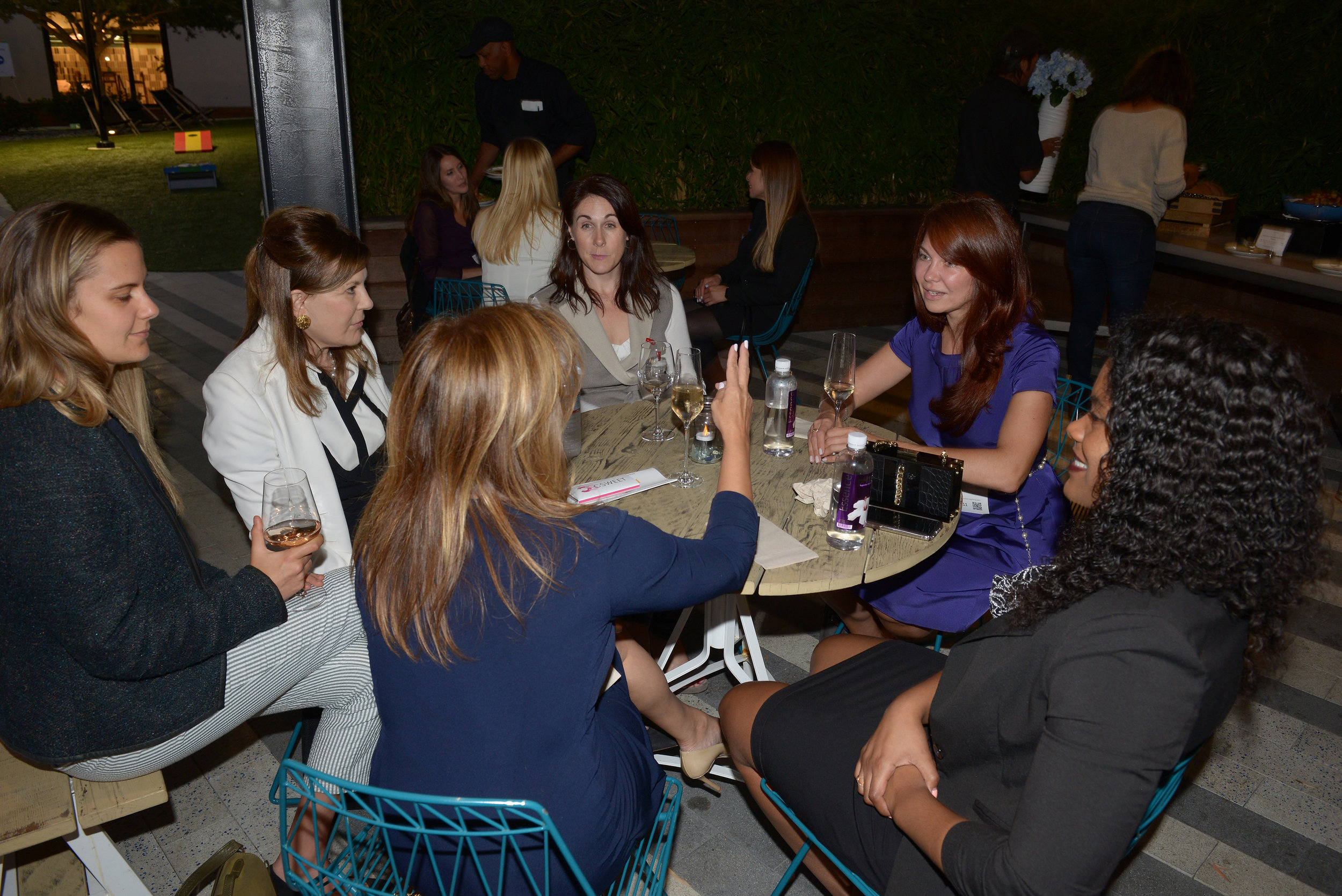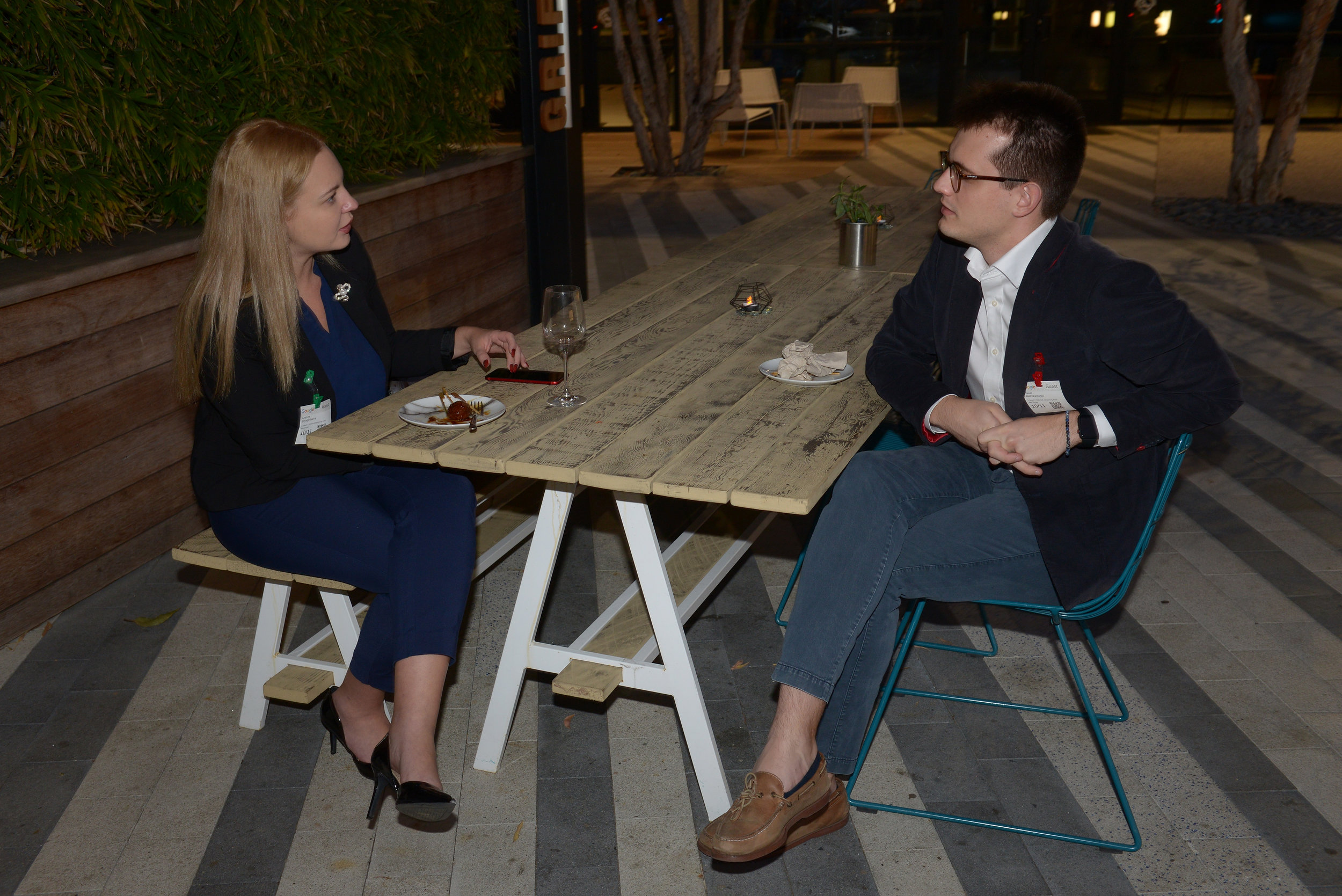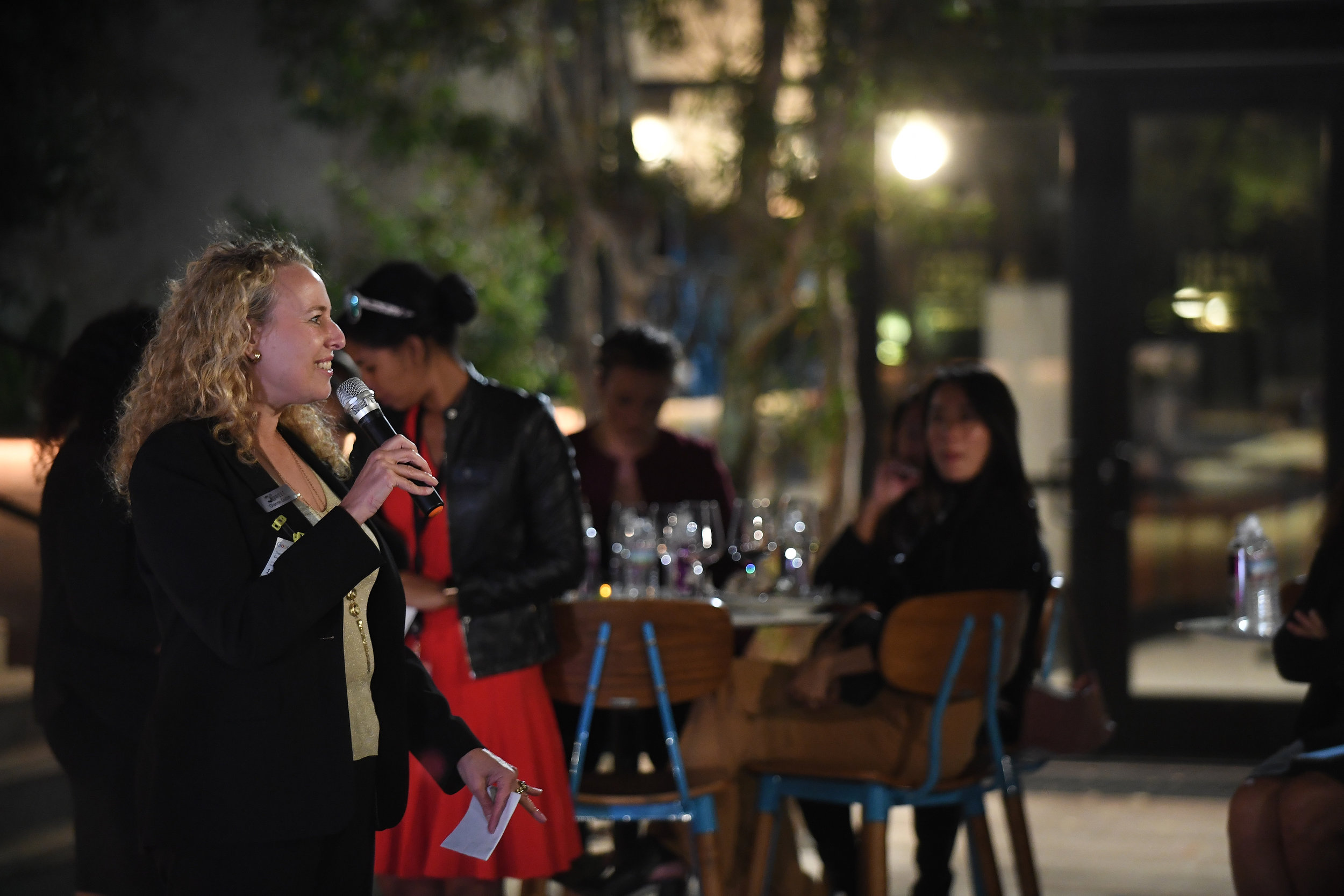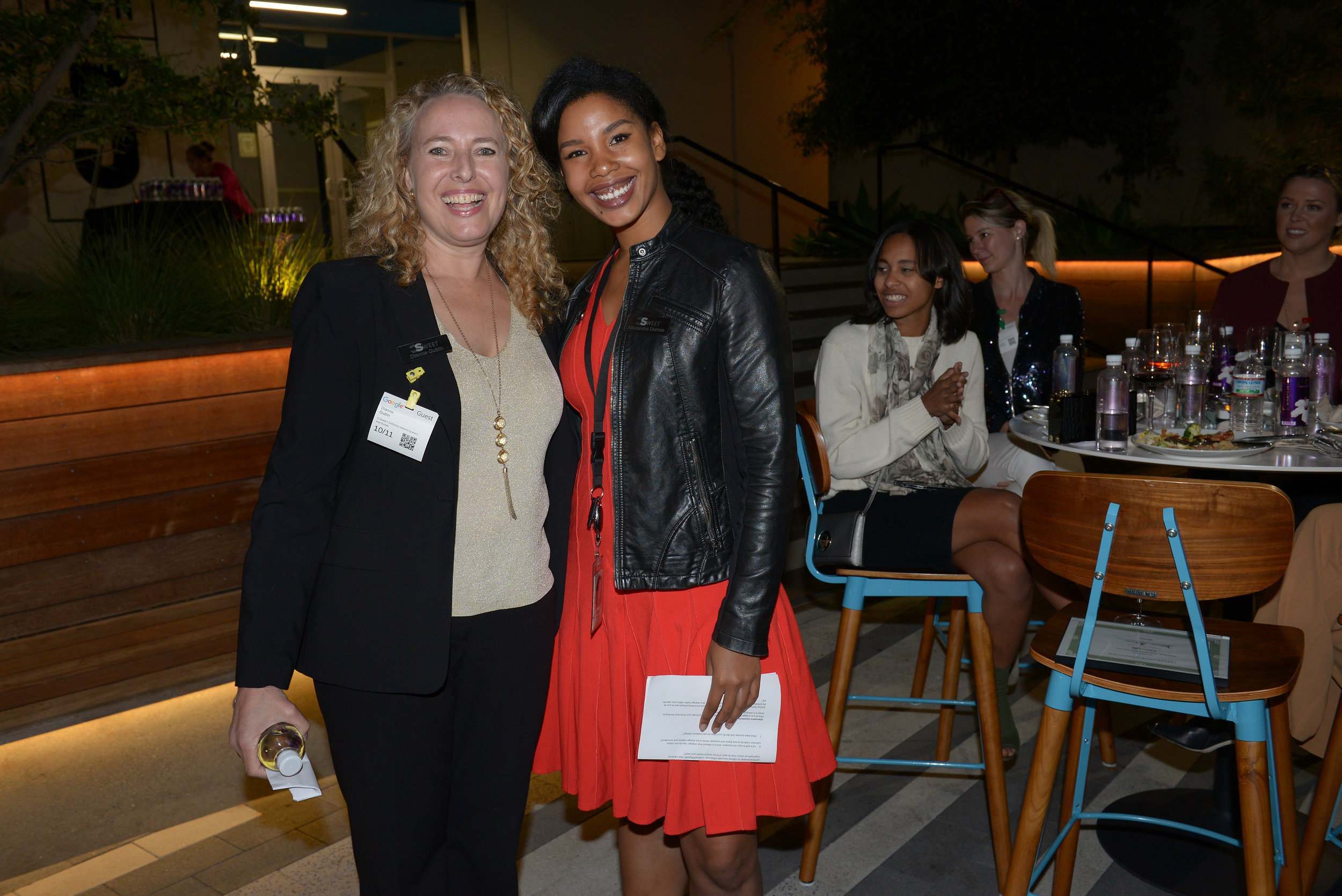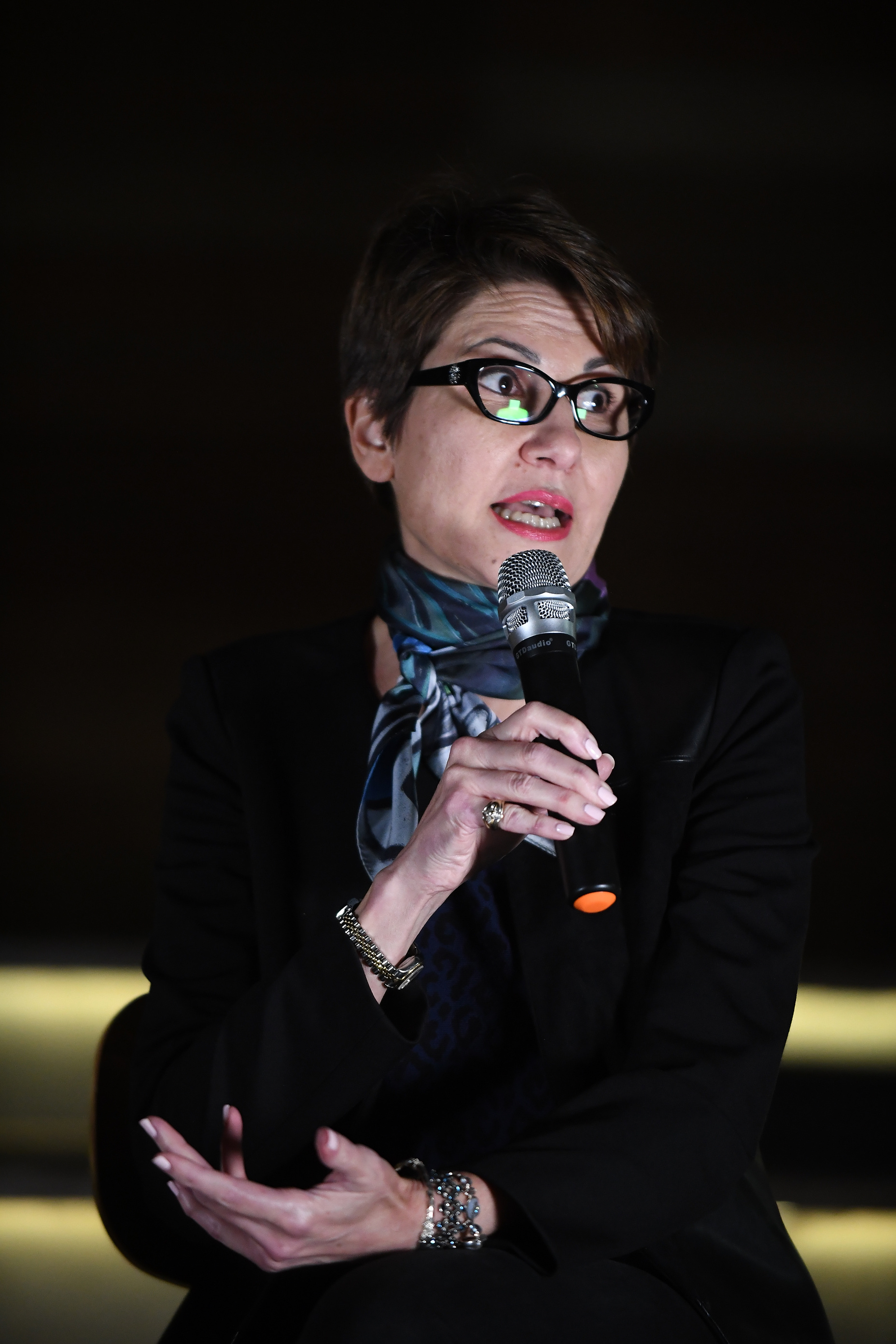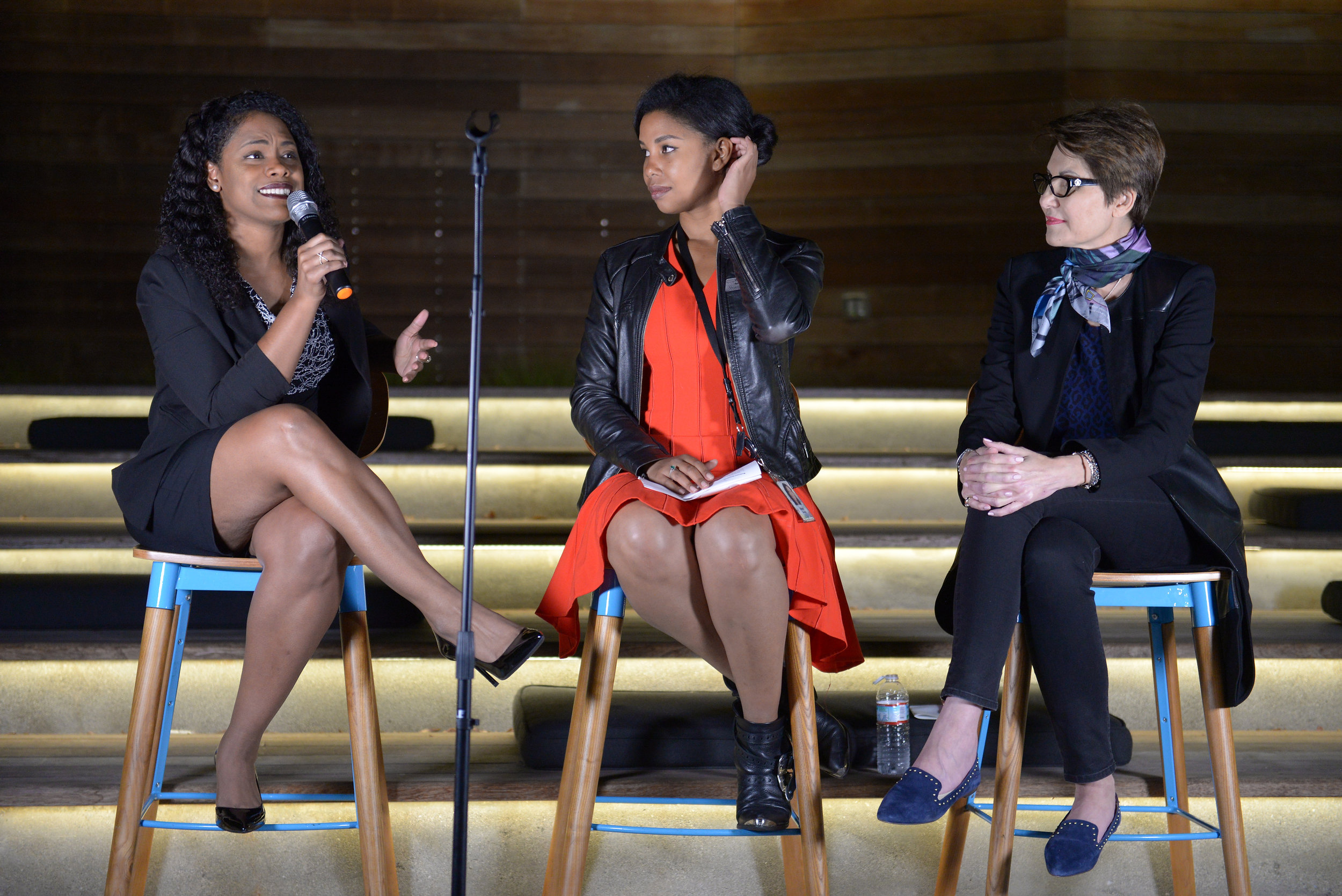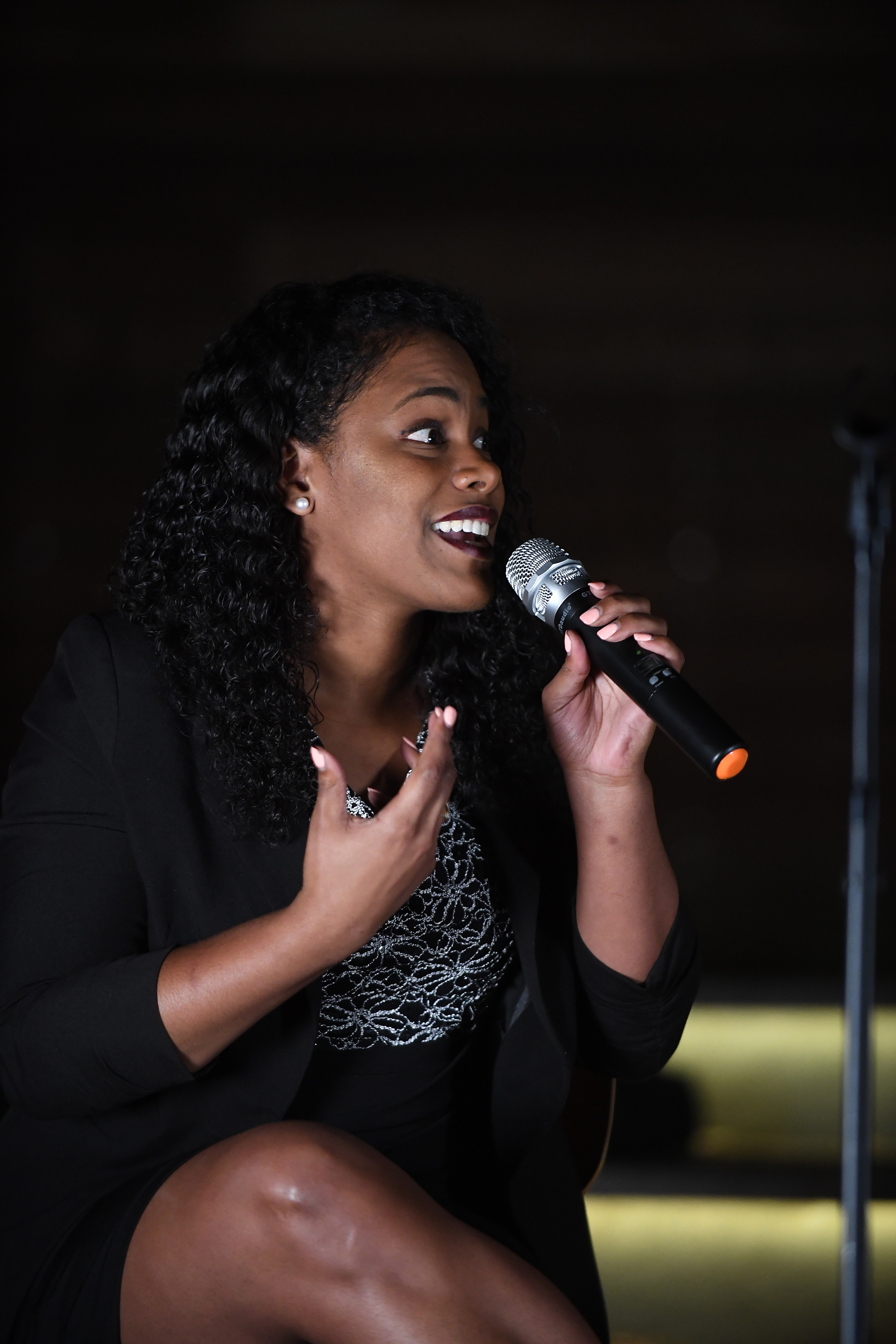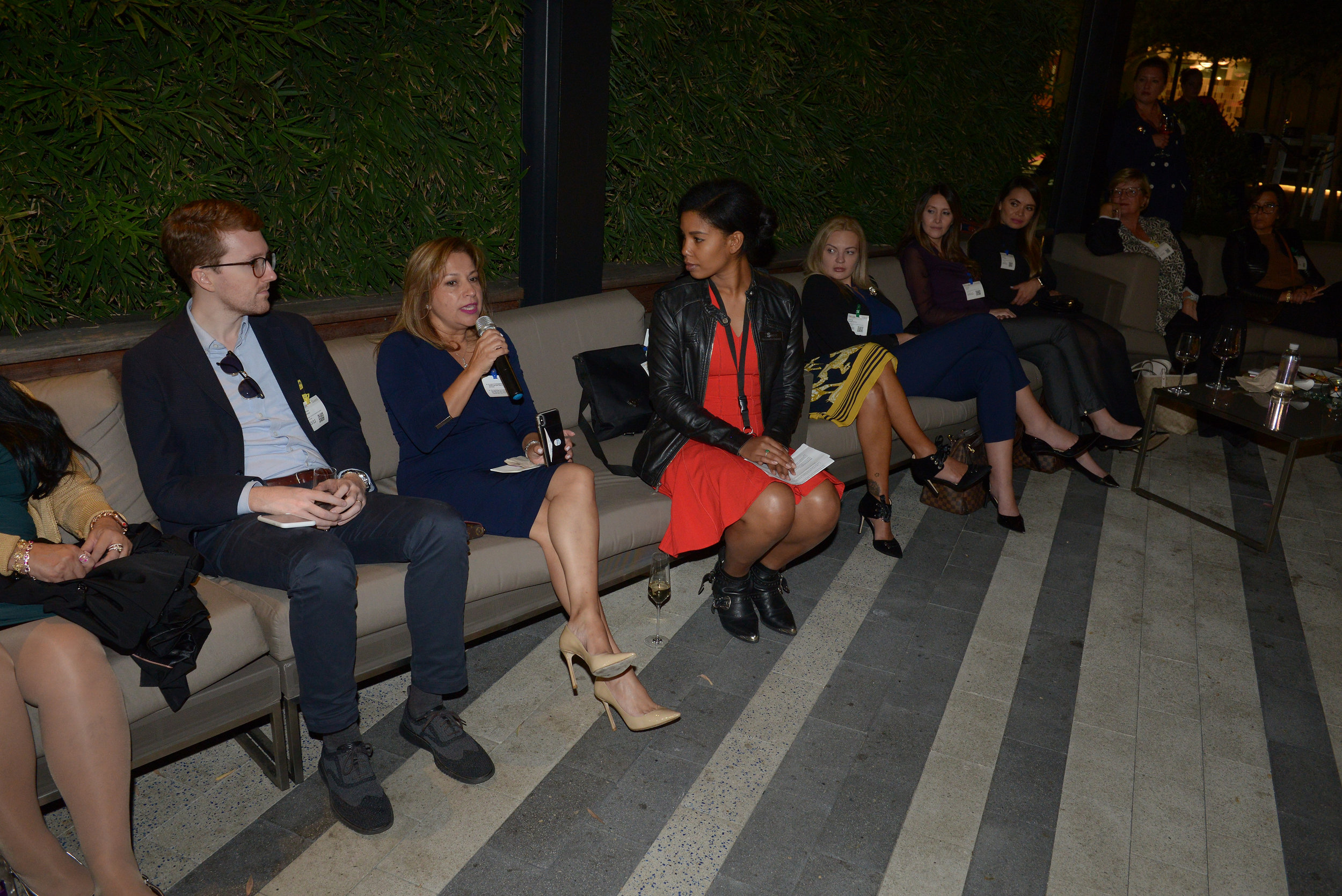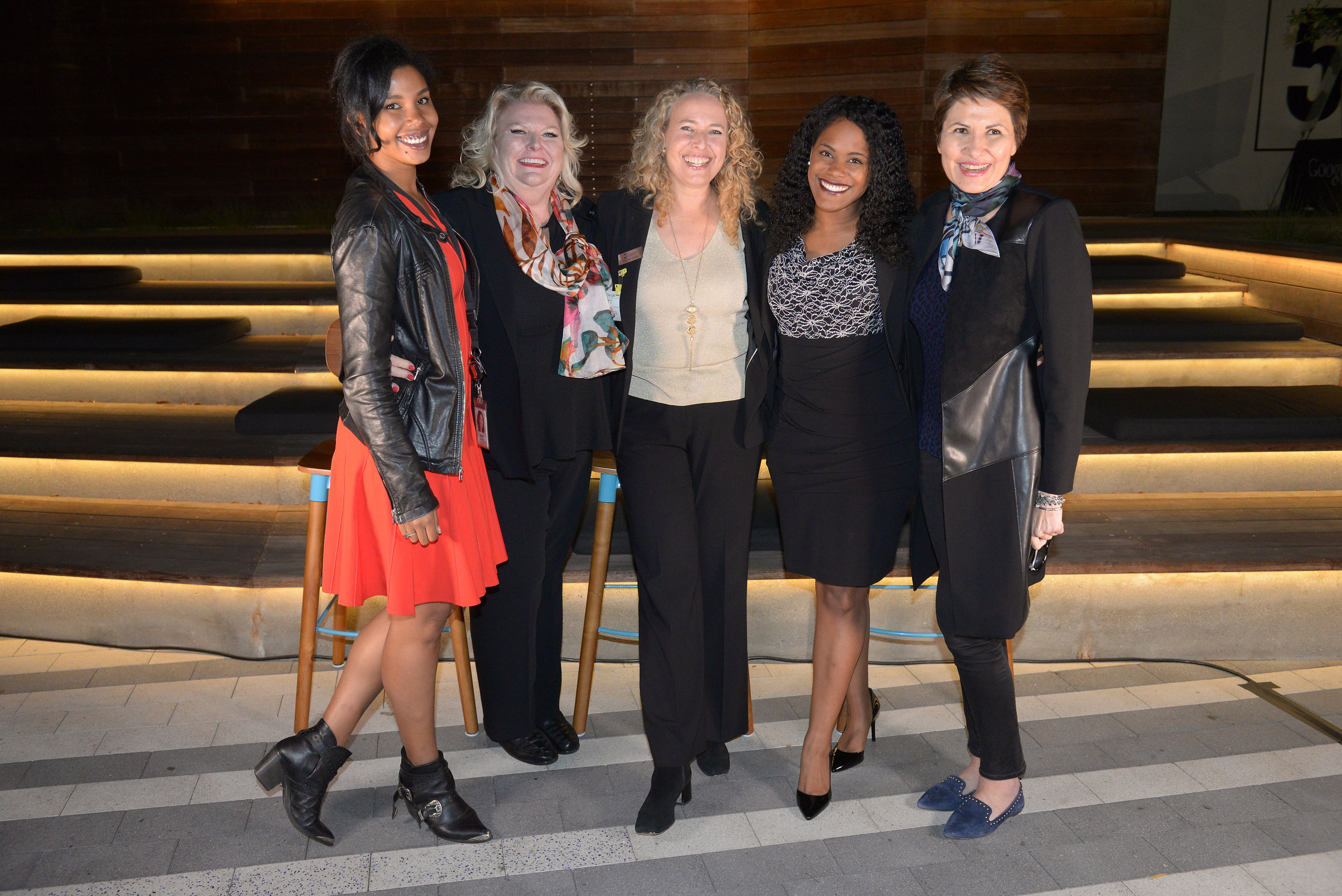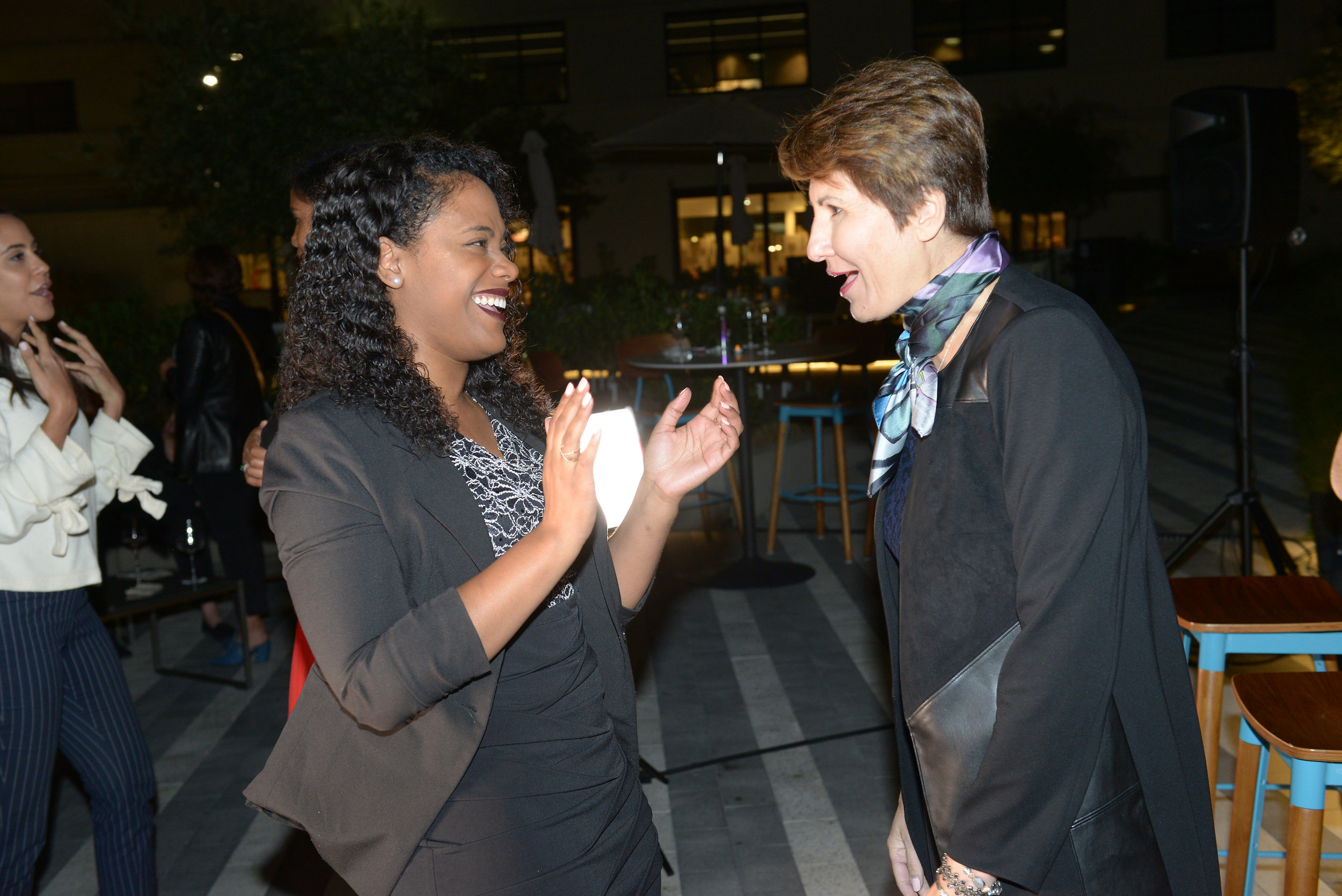 Transformation: Implementing Change From The Executive Level
This event at Google's Venice offices featured Daraiha Greene, Global Manager of External Community Affairs & Media Partnerships, Google, and Sonya Sepahban, President of OurOffice, a business platform for Diversity and Inclusion.
The panel was moderated by Alexandra Dumas, Account Executive at Google.
Emerging Technologies and the Impact on Your Business
This event featured Diana Skarr, Head of Business Development, Robotics at (Google) X, and Robin Gareiss, CEO of Nemertes Research, discussing trends in technology and their implications for businesses large and small.
Diana leads business development efforts for moonshot solutions involving robotic technologies. Since joining Google in 2008, Diana has led the partnerships effort for a number of initiatives including:
Machine intelligence within Google Research

The Google Art Project, which uses StreetView technology to make museums and artwork universally accessible

Android, where she spearheaded the health + fitness apps category and introduced bluetooth technology which enables health wearables to interact with your Android phones today.
Robin is President and Founder of Nemertes Research, where she oversees research product development, conducts primary research, and advises leading enterprises, vendors, and carriers. She serves as chief financial officer, as well. For 25+ years, Ms. Gareiss has advised hundreds of senior IT executives, ranging in size from Fortune 100 to Fortune 2000, developing technology strategies and analyzing how they can transform their businesses. She has developed industry-leading, interactive cost models for some of the world's largest enterprises and vendors.
Video of Diana and Robin's Fireside Chat is available on the C-Sweet YouTube Channel.
C-Sweet Happy Hour at Viceroy L'Ermitage in Beverly Hills, CA
When we created C-Sweet, we wanted create the kinds of events that we would want to attend. So from the beginning, our events have included food, drinks and networking with other executive women. In July of 2018, we gathered at Viceroy L'Ermitage in Beverly Hills for an evening of incredible conversation, programming and of course, networking with C-Sweet women.